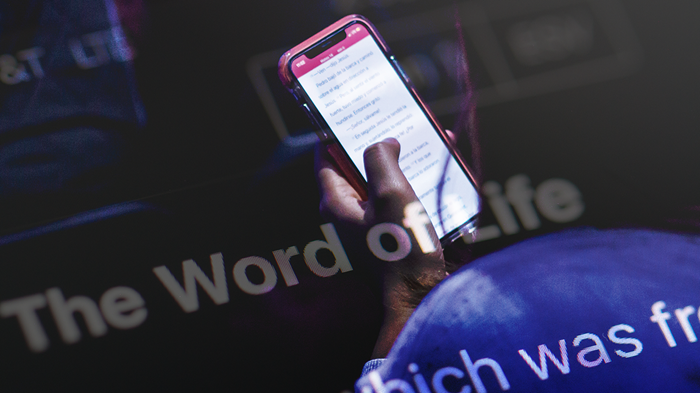 Image: Source Photos by Nicolas Castro / Lightstock and Redman Creative / Lightstock
Christianity is a religion of the Word. Christians are a "People of the Book." These distinctives have defined the Christian faith from the beginning, even before the age of print that brought us books. As we enter what many are calling a post-literate age, pastors can help remind people that the essence of the Christian faith centers on the Word (and words).
From the carving of the Ten Commandments to the writing of the Torah to the copying and distribution of letters in the early church, God's plan was for his people to read. However, as the way we read in this digital age changes, so too the character of the church will change. How will those reading habits affect the way we interact with the Bible? How will the way people read the Bible alter the church body?
A Unique Relationship with Words
Long before the printing press and widespread literacy, God was cultivating a relationship with his chosen people focused on the written word. The words God carved into stone at ...
1