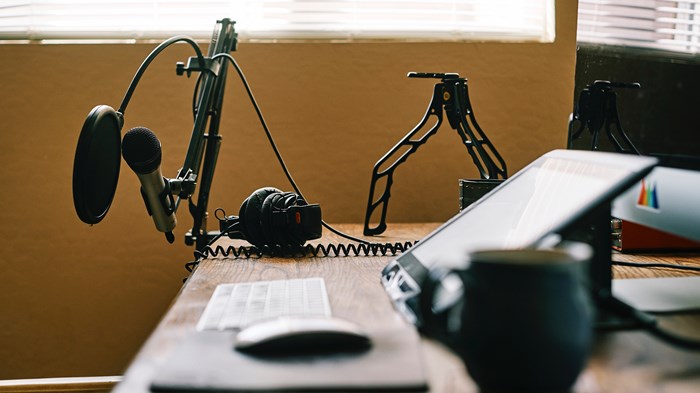 Image: ConvertKit / Unsplash
Pastors are used to thinking on their feet. Sermon prep is set aside when a beloved church member is injured and taken to the hospital. A carefully written prayer is discarded when God lays a pressing concern on the pastor's heart. Church leaders improvise as often as any jazz musician. But the past few weeks have presented an especially difficult challenge. While any week of ministry requires flexibility, the threat of COVID-19 has flummoxed both veteran and novice ministers. Government orders to avoid large—and increasingly smaller—gatherings have forced pastors to throw out their playbooks and experiment in their approaches to weekly worship.
In this unprecedented season, pastors will benefit from watching each other carefully as they learn through trial and error what approaches are most effective in shepherding anxious and lonely people through this pandemic. We asked several pastors to share the new things they have tried over the last two weeks. In their responses, ...
1