Pastoring People Who Cause You Pain
Pastor and author Jared C. Wilson shares what America's first ordained African American taught him about facing hardship in ministry.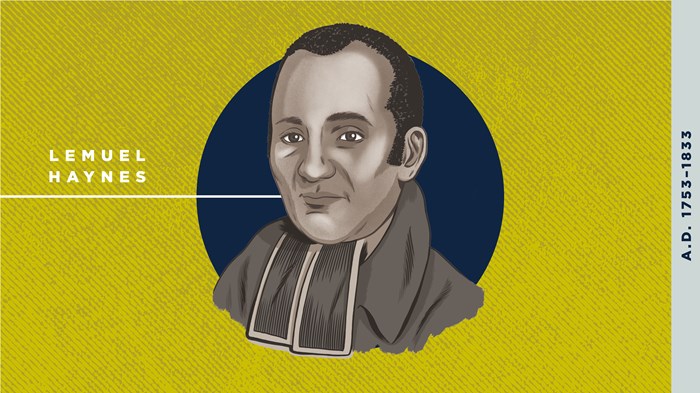 Image: Portrait by Joel Kimmel
When the professed friends of God forsake the ministers of Christ, it is attended with circumstances peculiarly aggravating. The sweet counsel and communion they have taken together are now interrupted—mutual confidence destroyed—the parties exposed to peculiar temptations, which renders it difficult to retain that forgiving spirit manifested by the holy apostle when all men forsook him: "I pray God that it may not be laid to their charge."
— Lemuel Haynes, from "The Suffering, Support, and Reward of Faithful Ministers"
Lemuel Haynes is a historical figureyou may not have heard about but should have. By any standard, his life was remarkable. Haynes, who was born in 1753, was an indentured servant as a child, a veteran of the American Revolution, and the first black man in the United States to be ordained to ministry. Known for his keen mind and quick wit, Haynes was a powerful preacher and abolitionist, drawing on his Calvinist theology to argue ...
You have reached the end of this Article Preview
1