Pastor's Library
Access Christianity Today's twice-a-year special issue for pastors. Learn about the state of church ministry and discover ideas for preaching, discipleship, outreach, and facilities—by pastors, for pastors.
Spring : 9 Time-Tested Mantras for Ministry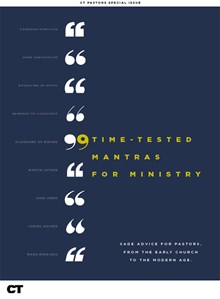 Subscribe to Christianity Today and get access to this issue and the entire CT Pastors archive.
10 award-winning print issues
PDFs of each issue
Full web access to ChristianityToday.com
60+ years of magazine archives
In this Issue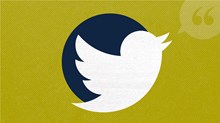 A Little Bird Told Me ...
Ministry wisdom can be found anywhere, even on Twitter.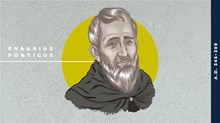 The Noonday Demon in Our Distracted Age
What to do when a Netflix binge brings you more joy than God's calling.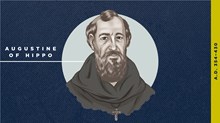 Shepherding in Life's Parentheses
I found holy purpose in the interruptions to my work.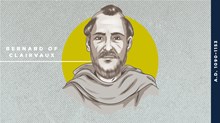 Don't Give Away What's Meant for You
Can we find oxygen for exhausted souls in Song of Songs, of all books?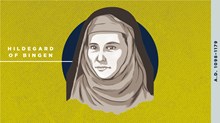 Who Am I That I Should Lead?
Some people need warnings to avoid the spotlight. Others need encouragement to step up.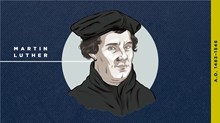 Pastors, Printers, and the Priesthood of Believers
Without the ministry of skilled printers, Reformers may never have found their voice.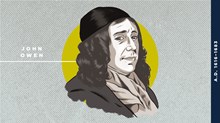 Preach a Double-Edged Sermon
The message you prepare for your congregation is also meant for you.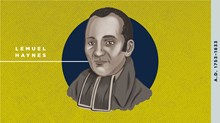 Pastoring People Who Cause You Pain
Pastor and author Jared C. Wilson shares what America's first ordained African American taught him about facing hardship in ministry.
español
Indonesian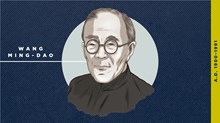 Stumbling on the Path of the Apostles
Is there room for amazing grace in our call to uncompromising faithfulness?
Português
简体中文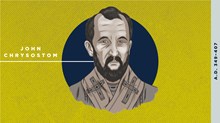 How to Diagnose an Ailing Soul
Pastors who rush in with the wrong treatment court spiritual disaster.
Loading
Subscribe to Christianity Today and get 2 special issues from CT Pastors each year plus instant access to the digital archives.