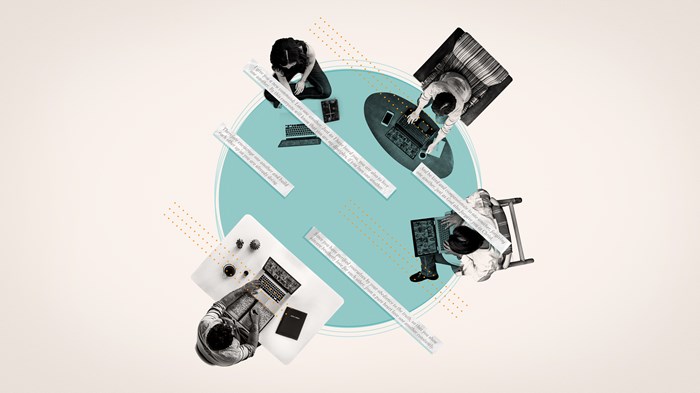 Image: Source Images: Westend61 | Recep-bg | urbancow | Amir Mukhtar | Getty Images
Daniel McGhee was preparing to lead a weekly small group through 40 Days of Purpose by Rick Warren at his New York City church when pandemic restrictions began. The pastor of Connection Church in Queens quickly pivoted to Zoom and revised his plan. The small group still met every week online, but McGhee added another component to the study, which he hoped would alleviate the isolation people would feel in the weeks to come. He interviewed a church member every day for 40 days and posted the interviews on YouTube so others could watch them.
In this new virtual scenario, McGhee entered the homes of his church members in a different way. He would talk casually with them before and after their short interviews on Zoom. During those 40 days, he learned more about their lives. This led McGhee to begin texting or calling church members on a weekly basis too—a practice that is now part of his routine.
"I would ask them in our conversations how I could pray for them, and I would write ...
1