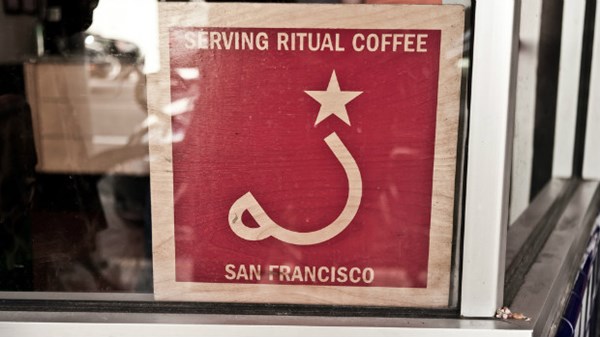 Image: Luca Sartoni / Flickr.com
How to Get Out of Hipsterville
The value of knowing neighbors who don't drink the same coffee.
9.12.13
Growing up, one of my favorite verses was the one in Galatians that proclaimed, "There is no longer Jew or Greek, there is no longer slave or free, there is no longer male and female; for all of you are one in Christ Jesus." I loved its promise of equality, the flattening effect of Christianity, the ultimate democracy found in the person of Christ.
Now, 20-something years later and a small bit wiser, I find myself living in San Francisco, one of the cities with the highest level of income disparity in the country. I live in a neighborhood of young families flush with cash from the latest tech IPOs and of hipsters paying $2,000 a month to rent a studio with no dishwasher. My husband and I can walk to gorgeous coffee shops with counters made from reclaimed local wood and coffee beans as coddled as the infants being transported in climate-controlled strollers. The rise of the hipster has been well-documented—especially in the historically Latino Mission district—and has sent families scrambling in search of cheaper housing in different neighborhoods of San Francisco or out of the city altogether.
I wonder, as I walk myself to yoga or out for an afternoon tea, what my responsibility is now in a city where Galatians 3:28 looks like an impossible dream.
Unity in diversity is a nice idea, but until we who live in cities are willing to consider the question of who our neighbors really are, it will remain an idea. As San Francisco has become synonymous with hipsters and tech workers, it has lost the sense of diversity that made it what it is today. This is a city with so many neighborhoods and cultures—the historically Latino Mission District, The Richmond's influx of Asian immigrants—and I think we do a disservice to ourselves when we associate it with young (mostly) white people who listen to the same music and drink the same beer and are subject to the same trends. It is disconcertingly easy for me to live in the small world of my neighborhood, bound by the hip Valencia corridor and the fog cutoff line of Divisadero Street, and never venture to places in the city that aren't comfortable to me.
MORE FROM CHRISTIANITY TODAY