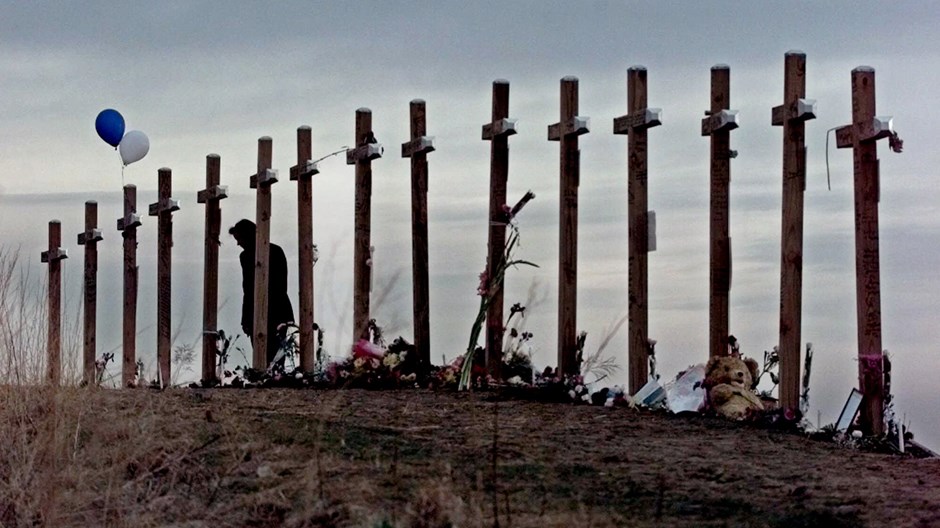 Image: Eric Gay / Associated Press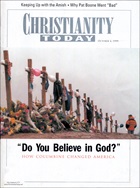 This article is from the October 4 1999 issue. Subscribers can read all of CT's digital archives.
It may be that there will be no salvation
for the human spirit
from the more and more painful burdens
of social injustice
until the ominous tendency in human history
has resulted in the perfect tragedy.
—Reinhold Niebuhr
When Eric Harris, 18, and Dylan Klebold, 17, taunted, tormented, and massacred 12 of their peers and a teacher (while seriously wounding 23 others) at Columbine High School on April 20 of this year, Niebuhr's prophetic insights about the banal and heroic aspects of human nature were fulfilled. The "ominous tendency in human history" and the "salvation for the human spirit" came together for a brief, but life-altering, interlude at Columbine High. It bears the mark of the perfect tragedy.
Some have even called it a watershed. William Kristol in The Weekly Standard (May 10, 1999) noted that as politicians "stumped on behalf of their favorite 'solutions''' in the wake of the Columbine tragedy, "the speeches rang even hollower than usual." Nancy Gibbs wrote in Time: "With each passing day of shock and grief you could almost hear the church bells tolling in the background, calling the country to a different debate, a careful conversation in which even Presidents and anchormen behave as though they are in the presence of something bigger than they are."
What is the "something bigger"?
The tragedy has been dissected into many parts: gun-control issues; uncensored access to dangerous information on the Internet; the violent media culture; the cliquish school culture; the need for parental oversight; the separation of church and state. All of these contribute to, but do not alone account for, that ...
1
'Do You Believe in God?'