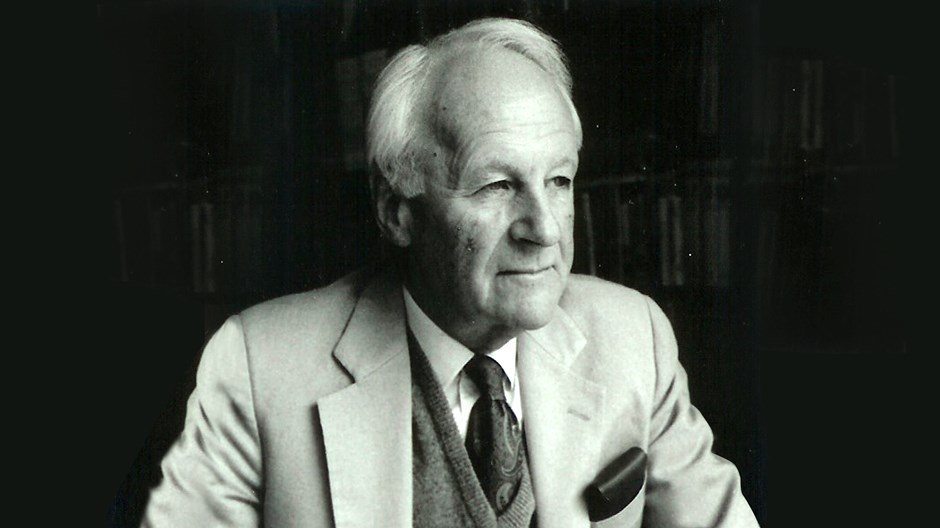 Image: Courtesy of Langham Partnership
John Stott is being remembered as an evangelical statesman, a pastor/scholar, and an inveterate birdwatcher. He was also a lifelong bachelor. While researching my book on a theology of singleness, I had the opportunity to meet Stott and interview him about his views and experience as a single. He later revised and expanded his candid remarks into a more thorough treatment of the subject, from which the following is excerpted.
On the balance of marriage and singleness:
We must never exalt singleness (as some early church fathers did, notably Tertullian) as if it were a higher and holier vocation than marriage. We must reject the ascetic tradition which disparages sex as legalized lust, and marriage as legalized fornication. No, no. Sex is the good gift of a good Creator, and marriage is his own institution.
If marriage is good, singleness is also good. It's an example of the balance of Scripture that, although Genesis 2:18 indicates that it is good to marry, 1 Corinthians 7:1 (in answer to a question posed by the Corinthians) says that "it is good for a man not to marry." So both the married and the single states are "good"; neither is in itself better or worse than the other.
Reasons people remain single:
I doubt if we could find a clearer answer to this than in the recorded teaching of Jesus himself in Matthew 19:11-12. He was talking about "eunuchs," meaning people who remain single and celibate. He listed three reasons why people do not marry.
First, for some it is "because they were born that way." This could include those with a physical defect or with a homosexual orientation. Such are congenitally unlikely to marry.
Second, there are those who "were made that way by men." ...
John R. W. Stott (1921 – 2011) is known worldwide as a preacher, evangelist, author, and theologian. For 66 years he served All Souls Church, Langham Place, in London, England, where he pioneered effective urban evangelistic and pastoral ministry. During these years he authored more than 50 books, and served as one of the original Contributing Editors for Christianity Today. Stott had a global vision and built strong relationships with church leaders outside the West in the Majority World. A hallmark of Stott's ministry was his vision for expository biblical preaching that addresses the hearts and minds of contemporary men and women. In 1969 he founded a trust that eventually became Langham Partnership International (www.langham.org), a ministry that continues his vision of partnership with the Majority World Church. Stott was honored by Time magazine in 2005 as one of the "100 Most Influential People in the World."
1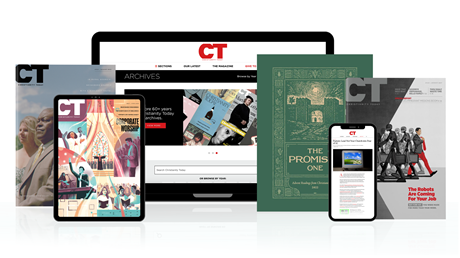 Subscribe to Christianity Today and get access to this article plus 65+ years of archives.
Home delivery of CT magazine
Complete access to articles on ChristianityToday.com
Over 120 years of magazine archives plus full access to all of CT's online archives
Subscribe Now
John Stott on Singleness
John Stott on Singleness