Trending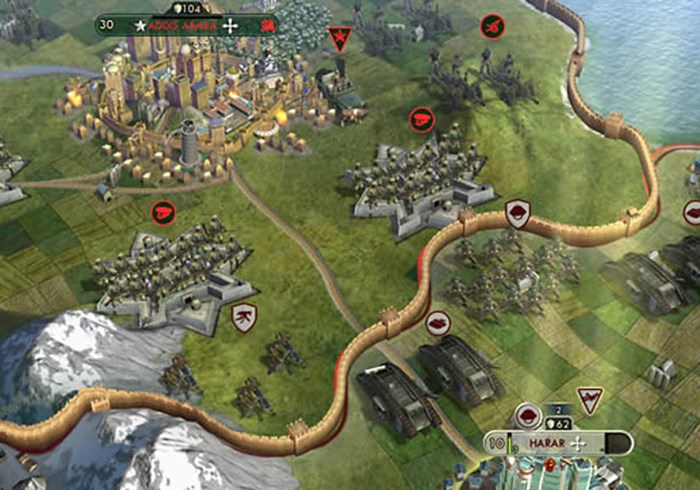 You have founded the new religion Christianity in the holy city of Moscow."
So reads a notification on the side of my screen while I'm playing Civilization V: Gods and Kings. It represents a moment in my kingdom when my hodge-podge of chosen values and beliefs have coalesced into one coherent system, when a Great Prophet has been produced within my kingdom, and the right amount of faith has been generated. These things must line up perfectly to produce a particular religion. Someone needs to be pulling the strings.
That someone is me. I'm not exactly a king, but I'm not a sovereign god either. I have much more power than any historical king has ever had, though I'm still surrounded by challenges. I'm able to make decisions in an abstract vacuum, virtually divorced from political impulses and without having my decisions influenced by concrete things like dying citizenry or a demanding populace.
From my vantage point, the actions I take seem rote and mundane, but they are acts of extreme power. I expand my kingdom at every opportunity, eventually overcoming the landscape of an entire island. For the most part, I am on the defensive, building a sufficient army to hold off barbarians and attacking nations.
The Civilization series is primarily about acquiring power, though that power can come in the form of anything from military might to cultural weight, political influence, or technological advancement. The series is remarkably nuanced in the way it reflects the possible ways a kingdom might achieve success. These aspects of power all influence one another in unforeseen ways, and as other nations are introduced into the world narrative, the pursuit becomes even messier and more desperate.
It's ...
1