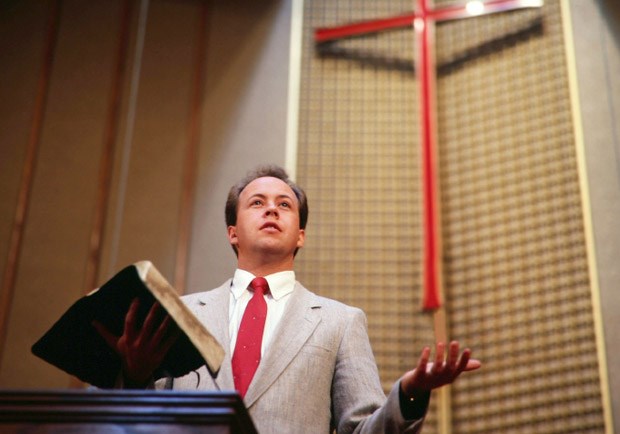 Pollsters and politicians hunting for the rare and elusive undecided voter might want to train their sights on the pulpit.
A whopping 22 percent of Protestant pastors haven't settled on a presidential candidate, according to a survey released earlier this month by LifeWay Research. By comparison, just 4 percent of all likely voters remain undecided, according to Gallup.
The undecided pastor trend doesn't appear to be a one-time fluke. A similar survey conducted in October 2008 also found that 22 percent of pastors hadn't chosen between Obama and then-GOP nominee Sen. John McCain.
The survey of 1,000 Protestant pastors was conducted Sept. 26-Oct. 3 by LifeWay Research, a division of LifeWay Christian Resources, which was founded by the Southern Baptist Convention.
Pursued by politicians, mocked by "Saturday Night Live" and barely tolerated by partisans, undecided voters get a bum rap. But there are good reasons for pastors to remain ambivalent until Election Day, experts said.
"A lot of folks don't want to be pinned down, particularly during such a polarized time," said the Rev. Roger Ferlo, dean and president of Seabury Western Theological Seminary in Chicago and Bexley Hall Seminary in Columbus, Ohio.
Most congregations mix Republicans, Democrats and independents, all of whom fall under pastors' care. "There's a danger that you could be reduced to your political opinion," Ferlo said, "and therefore sacrifice your credibility with one group or another."
In addition, many mainline Protestants are recovering from rancorous fights over sexuality and the role of gays and lesbians in their churches. "People are tired of the partisan fray," ...
1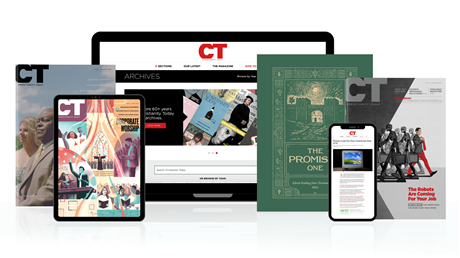 Find hope and historical insight. For a limited time, explore 60+ years of CT archives for free!
Daily devotions from Timothy Dalrymple during this pandemic.
Hundreds of theology and spiritual formation classics from Philip Yancey, Elisabeth Elliot, John Stott, and more.
Home delivery of new issues in print with access to all past issues online.
Join now and get print issues access to archive PDFs.
Are 22% of Pastors Really Undecided Voters?
Are 22% of Pastors Really Undecided Voters?