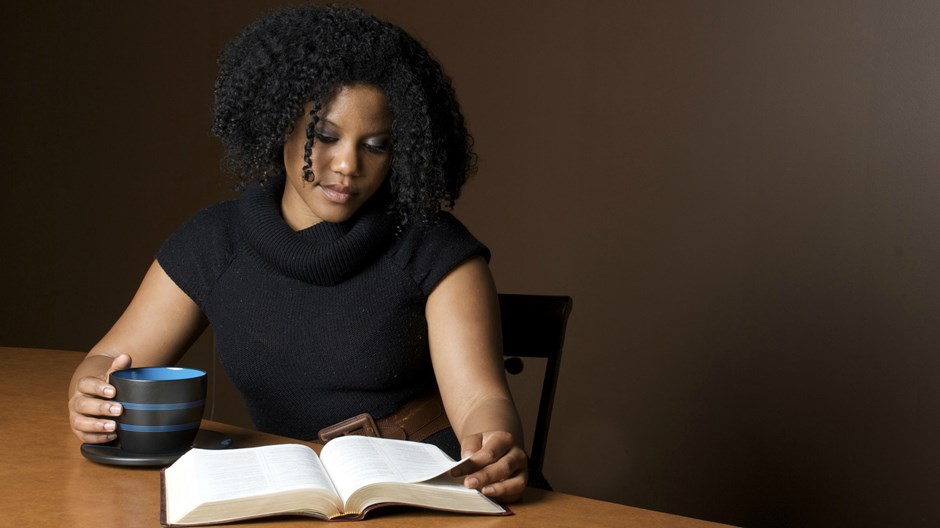 Image: Shuttershock
Jen Pollock Michel
Like a lot of writers, I read about the writing life. (A little bit of company is welcome in the solitary stretches of time.) In her book on writing, Negotiating with the Dead, Margaret Atwood suggests, "Writing has to do with darkness, and a desire or perhaps a compulsion to enter it, and, with luck, to illuminate it." Atwood confirms that writers write less of what they know—and more of what they don't.
At a panel discussion at the Festival of Faith and Writing this past spring, Dave Harrity, author of Making Manifest: On Faith, Creativity, and the Kingdom at Hand, suggested that nearly every writer of faith is a doubting Thomas. It's as if we must thrust our hands (our pens) into the mysteries—if ever we are to believe.
But maybe believing doesn't ever come easy to any of us. Maybe faith is always difficult terrain to travel, no matter how many easy-believisms we're handed for stability. One such maxim, like a crutch for a limp, was frequently proposed for support by the pastors of a church my husband and I used to attend: God's Word says it. I believe it. That settles it.
I've grown to hate this phrase. I don't hate it so much for what it says—because it's true that our lives must conform to God's standards for obedience. But I guess I hate it for what it leaves out: the struggle between the periods. A phrase like that makes me feel as if I'm doing something wrong when God speaks and I'm reluctant and fearful, when I believe and it settles very little. Faith, at least as I live it (and as I see it lived in Scripture), feels a little more like a vigorously shaken pop can than a placid countryside pond.
And maybe that's ...
1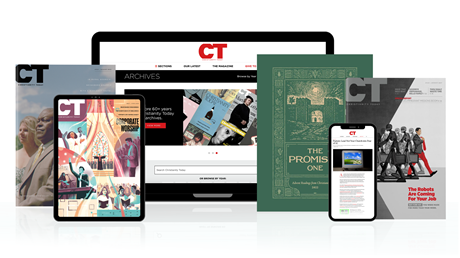 Subscribe to Christianity Today and get access to this article plus 65+ years of archives.
Home delivery of CT magazine
Complete access to articles on ChristianityToday.com
Over 120 years of magazine archives plus full access to all of CT's online archives
Subscribe Now
Faith Unsettled
Faith Unsettled