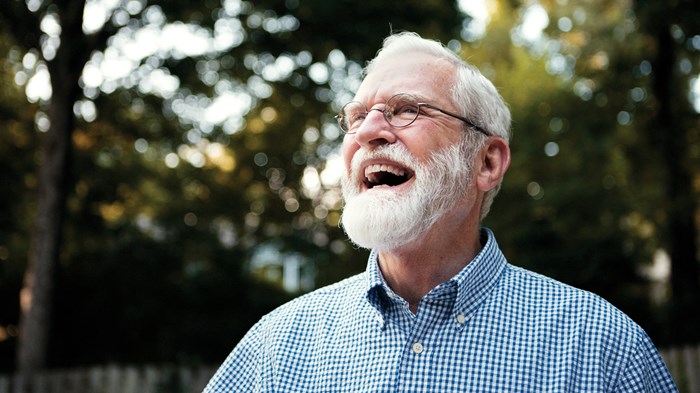 Image: CARY NORTON
One of the advantages of growing older is the perspective it provides. From a vantage point of more than seven decades, I increasingly marvel at the sovereignty and love of God. Only the passage of time enabled me to see that my salvation has been God-initiated.
Two events separated by more than two decades bring into focus an unbroken chain of God's grace. At the time, they seemed to be singular and unrelated situations coming from a God with whom I had no relationship.
For many years, I believed my initial encounter with God came a few months after my 15th birthday. My parents and I were living in Birmingham, having recently moved there from Kansas City, Missouri. Despite having been baptized and confirmed in a Lutheran church, I never understood why it was important to have a relationship with Jesus. My parents must have had similar thoughts, since we attended church sporadically.
Our family's relationship with the Lord changed greatly one hot Alabama night. Walking home from a summer job, I took a shortcut through the campus of Howard College (now Samford University) and came upon a sight totally foreign to me. A large tent adorned the football field. Inside, a dynamic preacher paced across an elevated platform.
Later I learned that I had come upon a Baptist revival meeting. The magnetic preacher, Eddie Martin, spoke on the Prodigal Son, applying the parable to the congregation gathered. He declared there were some prodigals inside the tent and that they needed to "come home."
I was not a particularly errant lad, but I knew I was one of those prodigals. I was not inside the tent, however, and when the invitation came, I was not sure I would be welcome. You see, in the 1950s my family ...
1