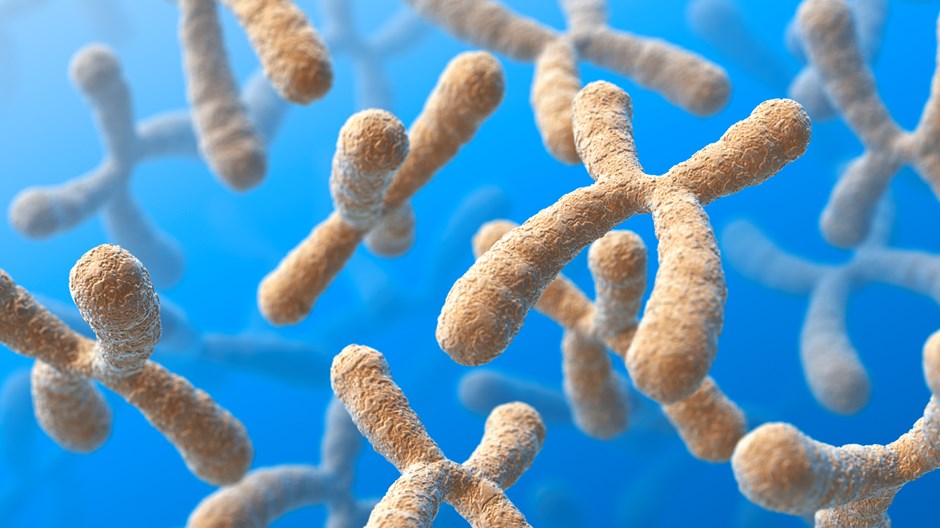 Image: BlackJack3D / iStock
Bruce Jenner's headline-grabbing transformation into "Caitlyn" has captured our society's attention. Whether Christians or theologians are ready or not, questions about how sexual identity is formed are now inescapable. But what about those who are "intersex"—born with bodily or biological conditions that blur the physical line between male and female? Having no such celebrity figurehead, they have received considerably less attention, even within the conservative evangelical world.
In Sex Difference in Christian Theology: Male, Female, and Intersex in the Image of God, theologian Megan DeFranza attempts to fill this gap. The book provides a robust theological framework that "makes space" for intersex individuals while holding on to core evangelical commitments. DeFranza is right that conservative evangelicals need to attend closely to the ways intersex individuals might challenge traditional "gender binaries" between male and female. But her book leads into a tangled theological thicket, without suggesting a workable path forward.
DeFranza's book is divided into two sections. In the first, she outlines how the medicalizing of our bodies made "intersex" conditions invisible to our contemporary Western consciousness. She then plumbs Jesus's claim that "some are born eunuchs" (Matt. 19:12), suggesting that the Bible contains resources for recognizing those who do not fit the standard understanding of male and female. And she provides a hasty overview of how we ostensibly went from one sex (male) in the classical period, to two in modernity (male and female), to the postmodern proliferation of sexes. (One theorist proposes ...
1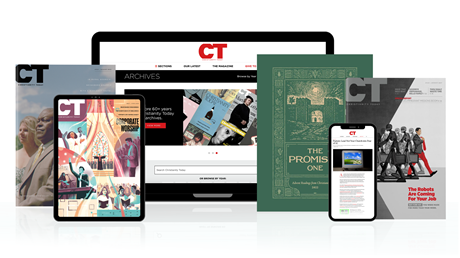 Subscribe to Christianity Today and get access to this article plus 65+ years of archives.
Home delivery of CT magazine
Complete access to articles on ChristianityToday.com
Over 120 years of magazine archives plus full access to all of CT's online archives
Subscribe Now
The Church's 'Intersex' Challenge
The Church's 'Intersex' Challenge