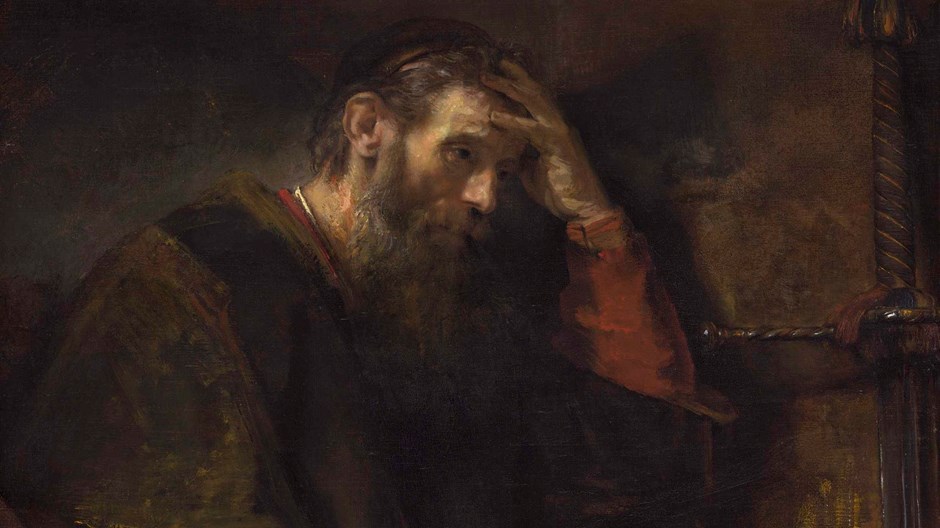 Image: Rembrandt Harmenszoon van Rijn
When I first became an elder, the board did what most boards do and reviewed my biblical qualifications. Member in good standing? Check. Able to teach? Check. Life beyond reproach? Well . . . let's say "check." It was humbling and joyful.
However, as my term comes to an end and I prepare to hand the reigns off, I am considering sneaking in some addenda. An upgrade. A kind of "Qualifications for Elders, 2.0." Because if you're an aspiring elder who doesn't expect to need these characteristics, you might be in for a surprise or two:
1. You must be able to pray, with sincere concern, for things you are not concerned about. Kids playing Dungeons and Dragons. Neighbors who (calamity of calamities!) "are Democrats." A family dog with a weird growth on its toe. A PTA mother who throws shade with "weird looks" during service. Your congregation has concerns, and you are going to feel uncomfortable praying for some of them. Like, really uncomfortable.
2. You must address bad Sunday school teaching—without undermining the sincere saint leading the class. Okay, so the story of Samson isn't about the importance of keeping secrets, and Jeremiah 29:11 doesn't teach that God is going to give us luxury yachts lined with sacks of money. As an elder, you need to say something. But if you come right out and urge good Brother Francis to use better resources than Wikipedia and Oprah's Book Club to formulate his theology—well, you're going to be short one faithful teacher. Tread softly.
3. You must be sly as a fox and as quick as a hummingbird when passing the bread and the cup. Don't forget the worship team. Don't forget the children's ...
1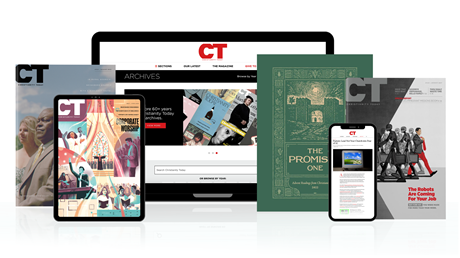 Subscribe to Christianity Today and get access to this article plus 65+ years of archives.
Home delivery of CT magazine
Complete access to articles on ChristianityToday.com
Over 120 years of magazine archives plus full access to all of CT's online archives
Subscribe Now
6 Qualifications for Elders that Paul Forgot to Mention
6 Qualifications for Elders that Paul Forgot to Mention