true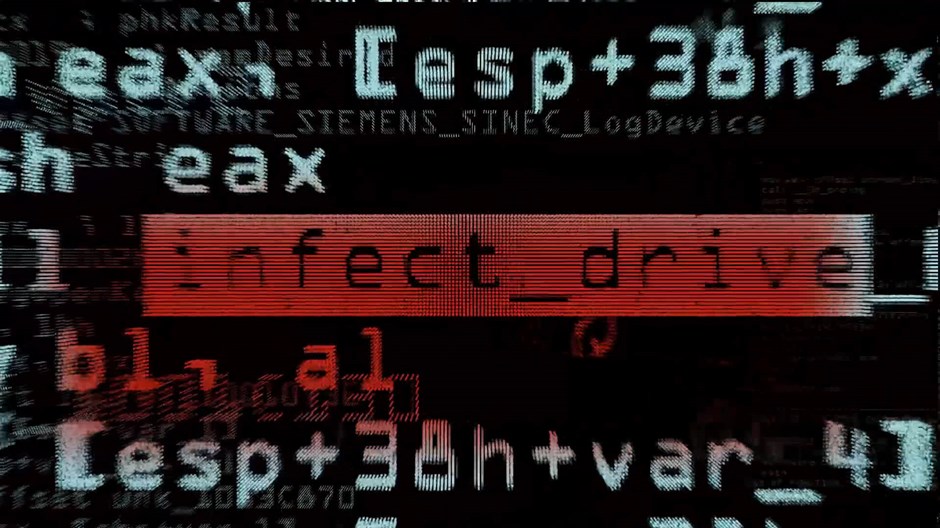 Terrifying and essential, Zero Days—which premiered on Wednesday in competition at the Berlin Film Festival—is best if you think of it as a riveting work of journalism. Director Alex Gibney's bombshell 2015 Going Clear: Scientology and the Prison of Belief aimed to uncover the secrets and warn viewers of the abusive Scientology organization through interviews with former adherents. Zero Days does something similar—but this time the target is the secretive cyber warfare operations of various governments, including the United States.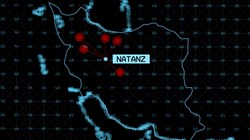 We should get one thing out of the way first: as a film, Zero Days is comprehensive and fascinating but not terribly innovative, a fact notable only because the field of nonfiction films in the recent past has gotten crowded with virtuosic filmmakers who are reimagining the possibilities the form presents. (Consider Joshua Oppenheimer's The Look of Silence and The Act of Killing, or Robert Greene's Kate Plays Christine, which also made its international premiere this week here in Berlin.) Gibney skillfully puts together stills, video footage, narration, interviews, and animated elements to create something dynamic and easy to watch; that's in his favor, as a filmmaker who is most successful when his audience leaves the cinema fired up and ready for action.
That's particularly important with Zero Days, because it's being released in a presidential election year in the United States, and matters of cyberterrorism and cyber warfare have been almost wholly absent from meaningful debate among the candidates. This is an error of apocalyptic proportions, and I came to believe while watching the film that if anything could change that, Zero Days would be it.
Gibney investigates the Stuxnet Worm, bringing in an all-star team to explain: computer security experts, former heads of what they call "three-letter" U.S. government agencies as well as Homeland Security, a high-ranking Mossad agent whose identity is disguised, and a composite character portrayed by an actor and rendered digitally who uses fragments of discussions with NSA sources to uncover just how big this story is.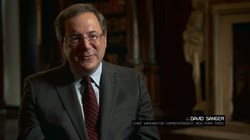 It's best if you just watch the movie, but in brief, in 2010 it became apparent that the explosion of oil pipelines and several other attacks on large-scale infrastructure was being caused by a worm (or virus) called Stuxnet. As you might remember from news reports at the time, the worm eventually appeared to be attacking U.S. systems, triggering Homeland Security's involvement.
Once security experts started investigating the worm, though—digging into code and looking for patterns—they realized, first, that Stuxnet was unlike anything they'd ever seen, and second, that its origins were much stranger than anyone realized. Gibney's investigation leads him down these rabbit holes, and they have profound implications for the way we conduct warfare, protect national security, and inform and debate these matters among the American public.
The particular danger of a worm like Stuxnet is that it's built to attack "critical infrastructure"—that is, the hardware that powers most everything we interact with in the 21st century West: our ATM machines, our traffic lights, our cars, our power grids. As one person expresses in the film, the great danger is that you can't just hit the reset button. Turn off the water for 48 hours in a major metropolitan area and see what happens.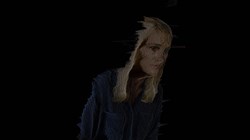 Again: this is something that's just not being debated in a large-scale in our conversations today. As the film points out, whenever President Obama has spoken about cyber measures publically, he's focused on protecting our own infrastructures—defensive measures—but when you dig into the budgets, it's clear that we're spending vast quantities of money on offensive measures, none of which are a matter of public record, and none of which, infuriatingly (especially for Gibney), anyone wants to talk about under the statement that it's "classified." This secrecy is a serious problem, especially since we're essentially talking about warfare conducted covertly during peacetime.
Even more fundamentally, though, one of the movie's main points is that when it comes to both national security and our military actions, we still talk, think, and act largely in terms that are laughably outdated. Candidates who, if elected, will have their fingers on the red buttons for this sort of attack have spent more time talking about a literal wall between the U.S. and Mexico than about anything in more than the vaguest of terms about the cyber challenge—still thinking, presumably, that "real" damage (things blowing up) and "virtual" damage (servers crashing) are mutually exclusive. The thing is that they're not. Back when the Y2K bug loomed, some prognosticators warned of the catastrophic implications of the bug—and sixteen years later, you can be sure that a calculated attack conducted by a well-funded nation-state (or one that we launch that boomerangs back on us, as the film demonstrates) would be far worse, not better.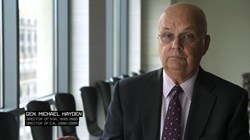 Zero Days tells this story in a compelling and clear fashion. If we're lucky, it will change the shape of the general presidential election and influence the way we speak about cyber policies in the United States, something we desperately need if we want an informed polity. It is a well-made, well-reported film.
But I can't I'm hopeful. Probably the scariest part of all of this for me is something the film doesn't address: that even if cyber matters are forced into public discourse this year—or when they finally are by terrible necessity in the future—I think I know what will happen. Sides will be taken. Matters of public safety and flourishing will be politicized, made pawns for getting votes. In our toxic climate of political dialogue, rhetoric and pandering will win the day again. I hope I'm wrong, but I'm pretty sure I'm not.
Is it any wonder so many citizens have lost hope in politics altogether?
Alissa Wilkinson is Christianity Today's chief film critic and an assistant professor of English and humanities at The King's College in New York City. She is co-author, with Robert Joustra, of How to Survive the Apocalypse: Zombies, Cylons, Faith, and Politics at the End of the World (Eerdmans, April 2016). She tweets @alissamarie.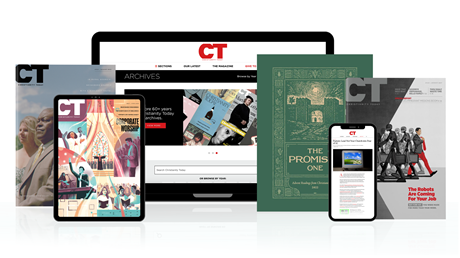 Subscribe to Christianity Today and get access to this article plus 65+ years of archives.
Home delivery of CT magazine
Complete access to articles on ChristianityToday.com
Over 120 years of magazine archives plus full access to all of CT's online archives
Subscribe Now
Dispatch from Berlinale—'Zero Days'
Dispatch from Berlinale—'Zero Days'