Louie Giglio
Louie Giglio is the founder of the Passion Movement, which is known for its annual conferences aimed to help college students and young adults experience a spiritual awakening. As part of Passion's outreach, Giglio also started sixsteprecords, the record label home to musicians like Chris Tomlin, Matt Redman, and the David Crowder Band.
Featured Articles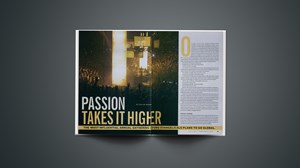 Passion Takes It Higher
The most influential annual gathering of young evangelicals plans to go global.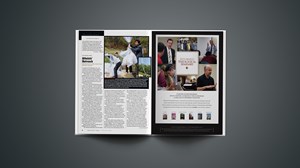 Q&A: Louie Giglio
The Passion Conference founder talks about his overseas tour and the new church he has started with Matt Redman and Chris Tomlin.
Interview by Sarah Eekhoff Zylstra
|
A Passion for the Christ
Thousands of college students attend Passion worship conferences annually. We talked to the guy behind it all, Louie Giglio, a former campus pastor with a heart on fire for God.