'Hymn for Easter Day'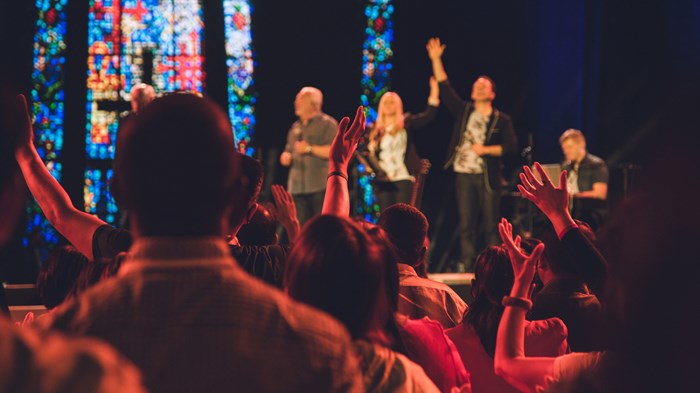 Long before I ever understood Christ's atoning sacrifice or appreciated his glorious resurrection, I formed strong associations with Easter. Sure, the candy and family gatherings created fond, joyous memories. But it was the music—the same songs every year in my Methodist church—that blossomed with new meaning after my teenage conversion.
Chief among these tunes is one most will surely recognize—"Hymn for Easter Day," written in 1739 for the inaugural service at the Foundry Meeting House, London's first Wesleyan chapel. You know the hymn as "Christ the Lord Is Risen Today," composed by the most famous hymn writer of all, Charles Wesley, one year after his conversion.
As with many of the most popular hymns, "Christ the Lord Is Risen Today" has survived the centuries thanks to a successful marriage of lyrics and music. Its tune first circulated in 1708 with the Lyra Davidica hymnal, but no composer has ever been acknowledged. However, if you examine Hymn 716 from A Collection of Hymns for the Use of the People Called Methodists, John Wesley's hymnbook first published in 1780, you may notice a conspicuous absence. Charles Wesley's original text does not include the song's most distinctive characteristic—the "Alleluia!" that ends each line. It seems the lyrics didn't quite fit the tune, so an unknown editor added the famous alleluias later.
Given the special Easter significance of alleluia, it's a match made in heaven. Alleluia, meaning "Praise the Lord," prominently leads off Psalms 106, 111, 112, 113, 117, and 135 in the Hebrew hymnal. In the years immediately following Christ's resurrection, alleluia particularly connoted ...
You have reached the end of this Article Preview