Rescuing the Holy Pleasure of Music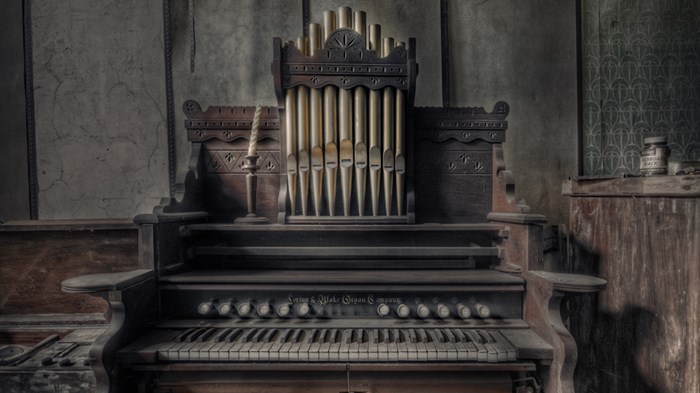 Listed into the Cause of Sin,
Why Should a Good be Evil?
Musick, alas! too long has been
Prest to obey the Devil;
Drunken, or lewd, or light the Lay
Flow'd to the Soul's Undoing,
Widen'd and strew'd with Flowers the Way
Down to Eternal Ruin.
In this hymn, writes John Tyson in his new biography Assist Me to Proclaim: The Life and Hymns of Charles Wesley, the famous Methodist hymnwriter is asking the question "Why should the devil have all the good music?" The hymn, supposedly written in response to a mob of drunken sailors who interrupted Charles's preaching with obscene music-hall songs, goes on to ask, "Who on the part of / GOD will rise, Innocent Sound recover … Musick in Virtue's Cause retain, / Rescue the Holy Pleasure?" For Charles Wesley the answer was obvious: He himself was enlisted in that cause, and 300 years later it remains his most recognizable legacy.
Often overshadowed in both life and death by his more famous, more organized, and more assertive older brother John, Charles had a brief moment in the Methodist sun in 2007, when his spiritual heirs celebrated the tercentenary of his birth in 1707. Thus this book appears at an auspicious moment for those eager to learn the story of the man behind the hymns. Tyson, professor of theology at Houghton College and author of several previous books on early Methodism, notes that his lifelong interest in Charles's life and theology began when his graduate school advisor "told me that he was tired of reading about John Wesley and that I should consider doing something on the 'other Wesley.'" In this book, John is finally the "other Wesley"; while the brothers' personal ...
You have reached the end of this Article Preview