The Holiness Movement's 'Washerwoman Evangelist'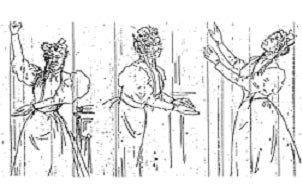 This slideshow is only available for subscribers.
Please log in or subscribe to view the slideshow.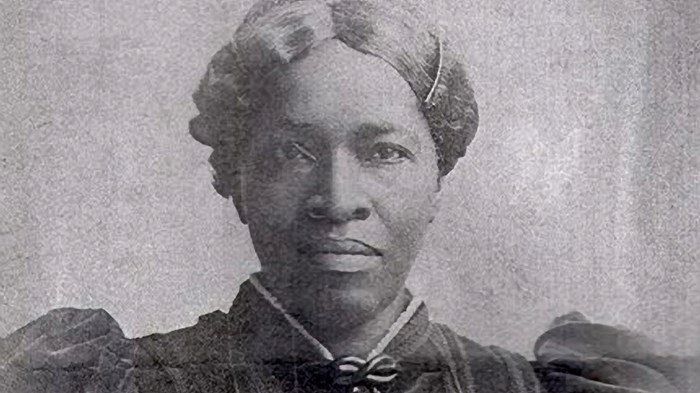 Since the holiness movement was the focus of my graduate studies, and since the current issue of Christian History & Biography is on this topic—Issue 82: Phoebe Palmer and the Holiness Movement—I can't resist introducing you to a woman who, I think you'll agree, was one of that movement's most fascinating figures.
This is the self-described "washerwoman evangelist," the African Methodist Episcopal (AME) preacher, singer, missionary, and orphans' home founder Amanda Berry Smith (1837-1915).
We meet Amanda Smith briefly in this week's featured online article from Issue 82: "I received my commission from Him, brother," the story of women holiness leaders, written by my friend and fellow Duke graduate student Jennifer Woodruff Tait. But there's more to Smith's story.
Born a slave, Amanda Berry Smith was educated mainly at home and was employed for the early years of her life as a domestic worker. She endured two unhappy marriages but found "the joy of the Lord" in 1868 in a classic Wesleyan sanctification experience. Not content to sit still with her experience, she launched out the following year (her second husband and children had died by this time) as a traveling preacher to black churches in New York and New Jersey.
Though she found some success in AME and other African American churches, Smith soon came into her own as the darling of the white holiness camp-meeting circuit. White holiness believers heard God's authority and love clearly in her preaching and singing.
From 1870 on, Smith's ministry went out in ever-widening circles, from America to England (1878), India (1879-1881) and West Africa (1881-1889). After a final trip to England, she ...
You have reached the end of this Article Preview