When Disaster Brought Church Unity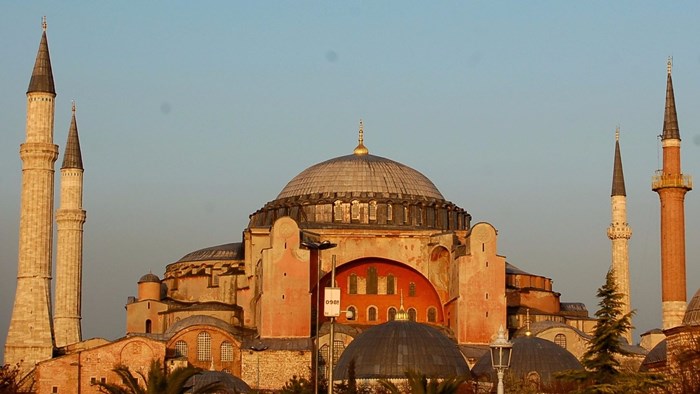 My mother's favorite chapter in the Bible was the "High Priestly Prayer" of Jesus in John 17. This chapter is a prayer of Jesus that believers may share the kind of love and unity that he shares with the Father. "May they all be one, just as you, Father, are in me and I am in you, may they also be one in us so that the world may believe that you have sent me."
There is a sorry irony about John 17, however, for if it is a chapter we Christians love, it is surely one we fail to emulate. Among the least attractive aspects of Christianity is the divisiveness woven into the warp of church history. Worse yet, many church divisions occur for reasons that, at least in the judgment of later generations, seem petty rather than substantive. It is tempting to conclude that Christians don't take Jesus' prayer seriously. I don't believe that is the case. Most Christians, I think, take the prayer seriously, and probably even pray for its implementation.
In my judgment, our failure is rooted in two other factors. First, I think we take "May they all be one" to mean "may they all be like us." If I constitute the epicenter of the Kingdom of God on earth, and others are not like me, then they are obviously not at the epicenter, and maybe not even be in the circle of faith. We make ourselves rather than Jesus the measure of unity.
Second, I think we assume "May they all be one" should be understood formally— uniformity on things like church order, liturgy, polity, and so forth—rather than confessionally, i.e., unity on the essential elements of faith.
There are endless mutations of traditions, divisions, factions, and experimentations in church history, but has there ...
You have reached the end of this Article Preview