'The Best Side of Slavery I Can Conceive Of'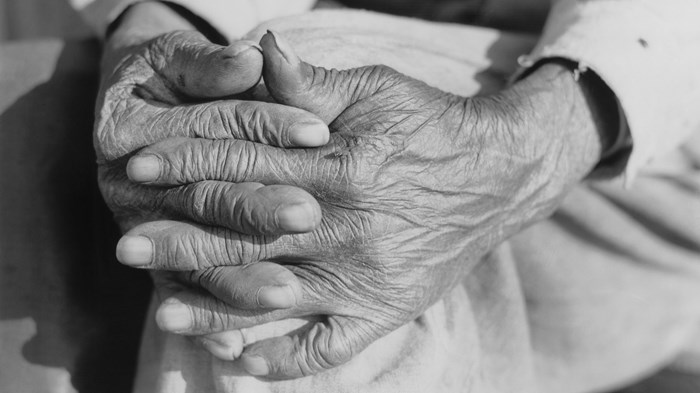 Mr. Young [a devout Methodist] never was known to flog one of his slaves or sell one. He fed and clothed them well and never overworked them. He allowed each family a small house to themselves with a little garden spot whereon to raise their own vegetables; and a part of the day on Saturdays was allowed them to cultivate it.
In time, he became deeply involved in debt, and his property was all advertised to be sold by the sheriff at public auction. It consisted of slaves, many of whom were his brothers and sisters in the [local Methodist] church.
The first man offered on the block was an old gray-headed slave by the name of Richard. When they had bid him up to 70 or 80 dollars, one of the bidders asked Mr. Young what he could do, as he looked very old and infirm? Mr. Young replied by saying, "He is not able to accomplish much manual labor, from his extreme age and hard labor in early life. Yet I would rather have him than many of those who are young and vigorous; who are able to perform twice as much labor because I know him to be faithful and trustworthy, a Christian in good standing in my church. I can trust him anywhere with confidence."
This giving him a good Christian character caused them to run him up to near two hundred dollars. His poor old companion [his wife] stood by weeping and pleading that they might not be separated. But the marriage relation was soon dissolved by the sale, and they were separated never to meet again.
After the men were all sold they then sold the women and children. They ordered the first woman to lay down her child and mount the auction block; she refused to give up her little one and clung to it as long as she could while the cruel lash was applied to her back for disobedience. She ...
You have reached the end of this Article Preview