The Model Missionary?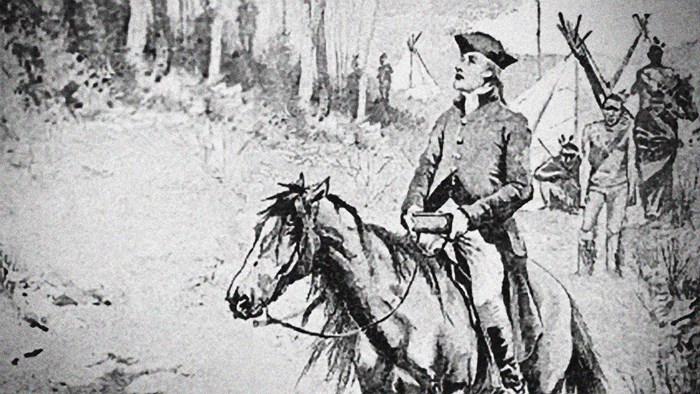 Expelled from Yale for saying that one tutor "had no more grace than a chair" and refusing to apologize, David Brainerd (1718-1747) did not embark upon his brief career as a missionary to the Native Americans with the shining prospect of being an icon for Protestant missions. Yet his diary, edited and published posthumously by Jonathan Edwards, became a spiritual classic, inspiring such missionary heroes as William Carey, David Livingstone, and Jim Elliot.
David Brainerd's status as a model missionary is ironic, since in many respects he was a failure. Plagued by ill health, self-doubt, and extreme depression, yet driven by a profound determination to obey God's calling, he made relatively few converts in the five years of ministry before his death of tuberculosis at age 29. In 1743 he wrote, "Appeared to myself exceeding ignorant, weak, helpless, unworthy, and altogether unequal to my work. It seemed to me I should never do any service or have any success among the Indians."
But in the summer of 1745 a new mission to the Crossweeksung Indians in central New Jersey began to show some signs of taking root, and in August of that year Brainerd was astonished and overjoyed to see, at last, unexpected fruits from his seemingly barren ministry.
Aug. 16. Spent a considerable time in conversing privately with sundry of the Indians. Found one that had got relief and comfort, after pressing concern, and could not but hope, when I came to discourse particularly with her, that her comfort was of the right kind.—In the afternoon, I preached to them from John vi.26-34. Toward the close of my discourse, divine truths were attended with considerable power upon the audience, and more especially after public ...
You have reached the end of this Article Preview