The Celtic Way: From Patrick to Cuthbert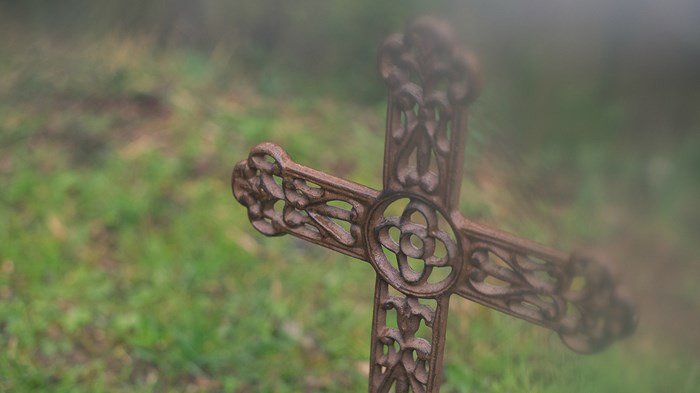 The claim is widely made, in school textbooks and elsewhere, that Augustine brought Christianity to British shores in 597. The truth is that Augustine's Roman mission came to the court of a Christian queen, and was met by British bishops with several centuries of recorded Christian history behind them.
It was important to the British Reformers of the sixteenth century that the Church of England constituted a true part of the catholic and apostolic church, now reformed on the basis of the New Testament. The fact that Rome excommunicated the Anglicans did not mean that the British Church was no church, nor its gospel less than the gospel. There had been in existence in Britain a true church centuries before Rome stepped on these shores—a church marked by three distinctive qualities: missionary and evangelistic zeal, high scholarship, and great simplicity of life.
What is the Celtic Church?
The phrase The Celtic Church means that church which existed in the British Isles before the mission of Augustine from Rome in 596-97. Its precise historical beginnings cannot now be dated, but it was certainly founded by the end of the second and the beginning of the third century.
What are the facts? Disregarding as legendary all the delightful Irish, Welsh and British legends (of the Seventy who came to Britain, of the visit of Joseph of Arimathea and his companions, of Bran the Blessed and such tales), the first hard historical fact is the statement ofOrigen, the Alexandrian church father. He exultingly declared in 201 that 'places in Britain not yet reached by Romans were subjected to Christ'. Gildas, the first British historian (c500 - c570) records the death of St Alban during the Diocletian persecution (305), as does ...
You have reached the end of this Article Preview