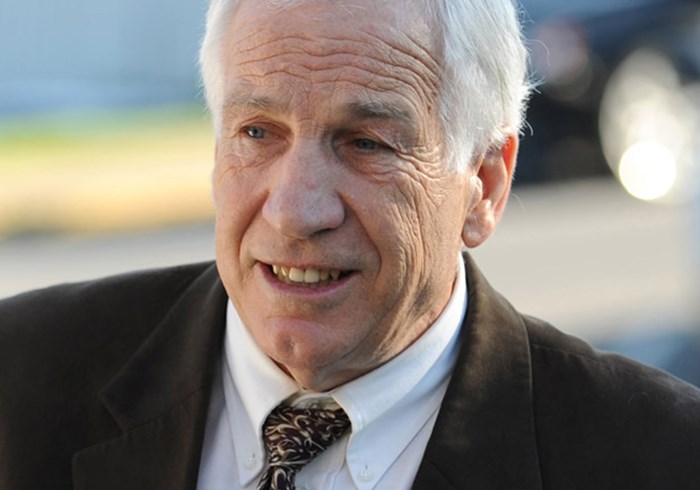 Image: Photo by Nabil K. Mark / Centre Daily Times / MCT
Jerry Sandusky's children's charity will transfer its programs—and $2 million to pay for them—to an organization that places at-risk children in Christian foster care homes.
The Second Mile began to struggle last fall, when Sandusky was accused of molesting 10 boys he met through the charity's programs while assistant coach of Penn State University's football team.
"The board learned that there is overwhelming support for the programs, but that there would not be adequate support, including financial, from donors, volunteers, and referring social service agencies to continue the Second Mile as its own entity," the Pennsylvania organization said in a prepared statement.
After considering 15 different entities, Second Mile chose Arrow Child and Family Ministries to take over its programming, citing Arrow's history of dealing with at-risk children and its presence in Pennsylvania.
Pending court approval, which could take several months, Second Mile would transfer an on-going program ...
1