After Bishop Is Accused of Abandoning the Episcopal Church, Diocese Really Does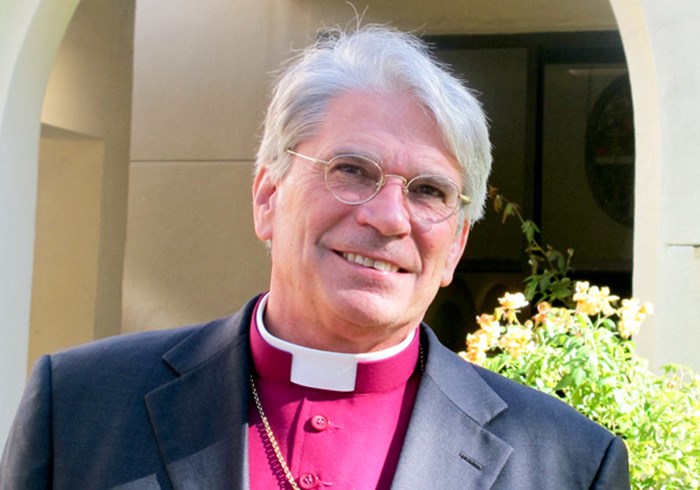 Image: Bruce Smith / AP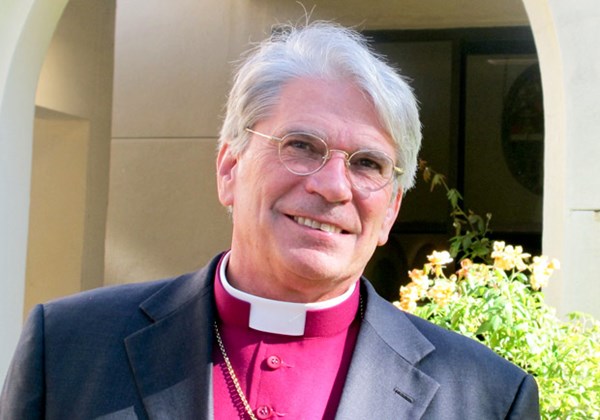 After Bishop Is Accused of Abandoning the Episcopal Church, ...
The Diocese of South Carolina announced on Wednesday (Oct. 17) that it has disaffiliated from the Episcopal Church, escalating a long-running skirmish and setting the stage to become the fifth diocese to secede from the denomination.
South Carolina said the split was triggered by disciplinary action taken against Bishop Mark Lawrence, its conservative leader. The diocese passed a resolution on Oct. 2 stating that it would immediately secede should the Episcopal Church "discipline, impair, restrict, place on administrative leave, charge, derecognize" or otherwise inhibit the diocese or its leaders.
Twelve lay Episcopalians and two priests in South Carolina brought the charges against Lawrence. The denomination's 18-member Disciplinary Board for Bishops found him guilty of abandoning the Episcopal Church and renouncing its rules in September.
Episcopal Presiding Bishop Katharine Jefferts Schori informed Lawrence of the guilty verdict on Monday, curtailing his ministry and prohibiting him from acting as an ordained Episcopal priest.
"We feel a deep sense of sadness but a renewed sense of God's providence," the diocese said in a statement. A diocesan spokesman did not respond to requests for further comment.
Neva Rae Fox, a spokesperson for the Episcopal Church, said, "many are saddened by the recent events in the Diocese of South Carolina and the actions taken by the Bishop that led up to the decision by the Disciplinary Board to certify the Bishop's abandonment of the Church."
The stand-off between the national church and the diocese resembles a Cold War, said the Rev. Kendall Harmon, canon theologian for the diocese. "It's a sad set of conflicts, and an enormous waste of time and ...
10/18/2012