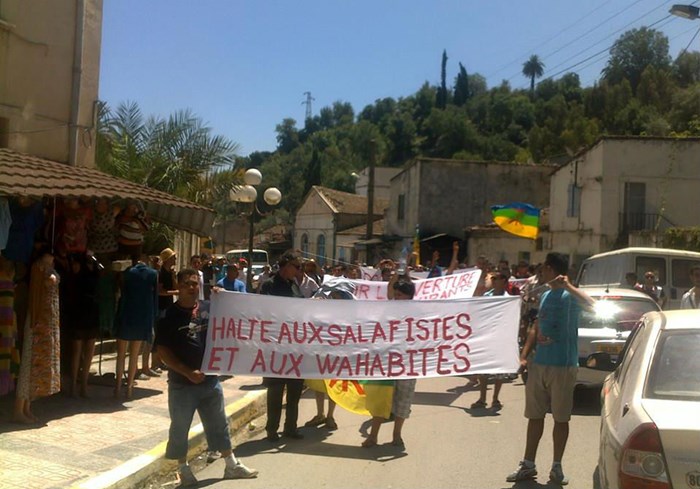 Image: World Watch Monitor
(WWM) As millions of Muslims celebrate the end of Ramadan today, news has surfaced of an unusual religious freedom protest in Algeria.
About 200 people ate together at a public lunch in the town of Tizi Ouzou on Saturday to protest against the "persecution of non-fasters and creeping Islamisation" in the Kabylie region in northern Algeria. Local law enforcement agencies looked on but did not act as sandwiches and soft drinks were shared during a picnic held just a short stroll from law enforcement headquarters.
"This is Kabylie, and here we do what we want. We have to respect our culture, our traditions, our individual and religious freedoms. It doesn't matter if they're Jewish, Christian or Muslim," one protester told the BBC.
In Algeria, where Islam is the state religion, breaking the Ramadan fast in public is punishable by fine and imprisonment. In 2010, two Algerian Christians were taken to court for publicly breaking the fast, although they were later acquitted. ...
1