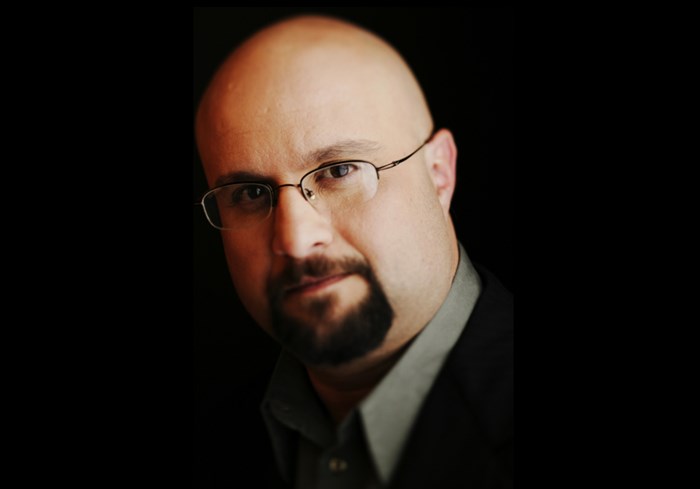 Image: Courtesy of Brewton-Parker College
Past controversy surrounding Ergun Caner was not a deterrent for one of Georgia's three Southern Baptist colleges in unanimously picking the ex-Muslim-turned-academic as its next president.
Instead, it was an incentive.
"We didn't consider Dr. Caner in spite of the attacks; we elected him because of them," said a trustee for Brewton-Parker College (BPC) in announcing the "controversial educator" as its 16th president (press release copied below). "He has endured relentless and pagan attacks like a warrior. We need a warrior as our next president."
CT has covered the debate over Caner's biography and whether he exaggerated his testimony in positioning himself as an evangelical expert on Islam. Associated Baptist Press summarizes some past statements.
Here's how BPC summarized Caner's bio in its press release:
"Born in Stockholm, Sweden in 1966, Caner is the oldest son of a devout Turkish Muslim leader. The family immigrated to the United ...
1