Controversial restrictions reduced population by 400 million. Now more couples permitted two children without penalty.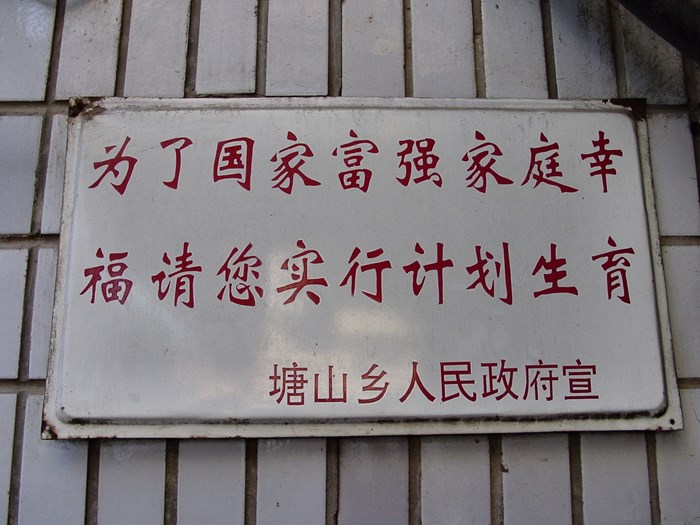 Image: Wikimedia, Creative Commons.
China will relax its longstanding one-child policy, allowing two children in a family in which one parent is an only child, according to Xinhua, the official state news agency.
Human rights groups have recently been pouring cold water on speculation that China would loosen population controls which have "created public anger and international criticism over forced abortions," reportsThe New York Times. Fines for violating the law raised almost $3 billion for local governments last year, according to research by a Chinese Christian lawyer.
But today, Xinhua reported:
China will implement this new policy while adhering to the basic state policy of family planning, according to the decision on major issues concerning comprehensively deepening reforms, which was approved at the Third Plenary Session of the 18th CPC Central Committee held from Nov. 9 to 12 in Beijing. The birth policy will be adjusted and improved step by step to promote "long-term balanced development ...
1