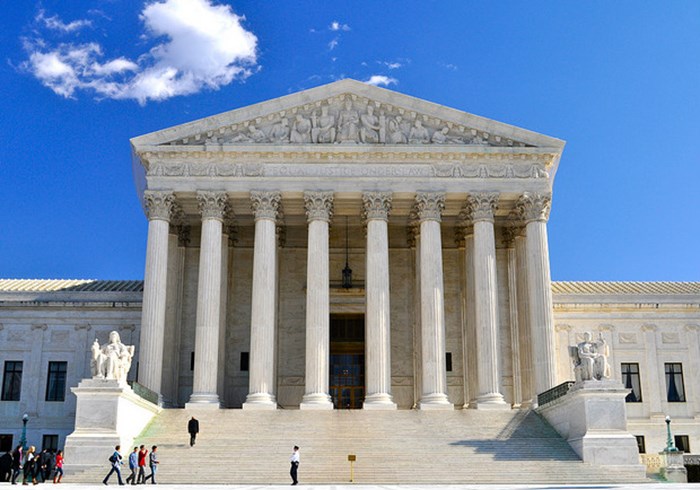 Image: TexasGOPVote.com/Flickr
Update: The Supreme Court has agreed to hear appeals by Hobby Lobby, an evangelical-owned craft chain which won in the Tenth Circuit, and Conestoga Wood Specialties, a Mennonite-owned woodworking company which lost in the Third Circuit.
Hobby Lobby explained in a statement that its Green family owners "have no moral objection to providing 16 of the 20 FDA-approved contraceptives required under the HHS mandate and do so at no additional cost to employees under their self-insured health plan." "My family and I are encouraged that the U.S. Supreme Court has agreed to decide our case," said founder and CEO David Green.
Southern Baptist leader Russell Moore labeled the decision "the most important religious liberty question in recent years." In a press release for the Ethics and Religious Liberty Commission, he writes:
"We cannot accept the theology lesson that the government has sought to teach us, that religion is merely a matter of what happens ...
1