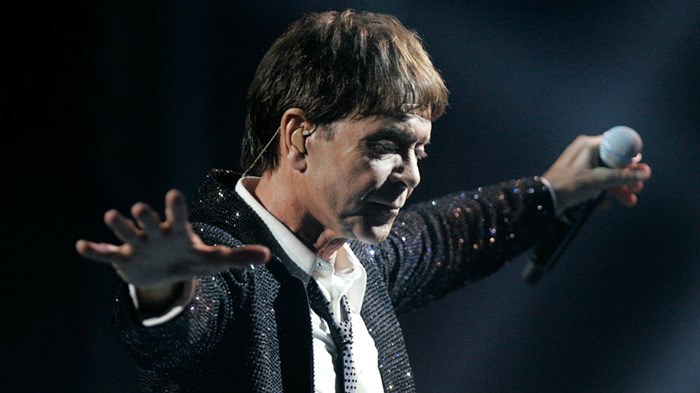 Image: Eva Rinaldi Celebrity and Live Music Photographer/Flickr
In the wake of allegations that Jimmy Savile, the late UK broadcaster, sexually abused dozens of children, British police today searched a residence of a top Christian entertainer. Sir Cliff Richard is alleged to have sexually abused a 16-year-old boy around the time Richard was taking part in a Billy Graham crusade in the mid-1980s.
Richard, who publicly revealed his Christianity at a 1966 Graham crusade, denied the allegations as "completely false."
The 2012 allegations against Savile, who died two years ago, have snowballed into a major, nationwide investigation named Operation Yewtree, which is looking into alleged abuse as long as four decades ago. There are 400 investigations ongoing.
"Richard is the latest famous name in Britain to be embroiled in sexual allegations from decades ago," notes the Associated Press. "British police have made a slew of arrests after revelations that several public figures, including late BBC entertainer Jimmy Savile, ...
1