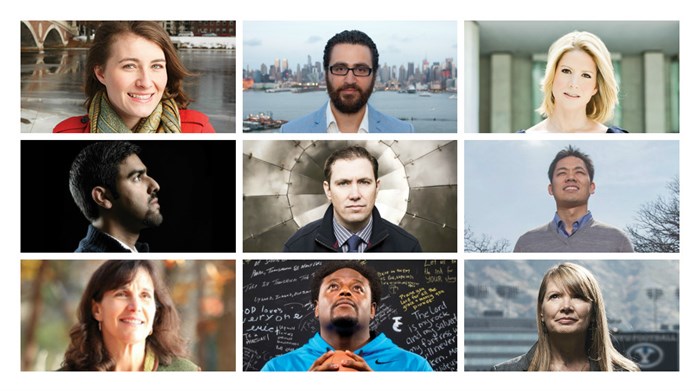 For two years now, CT has devoted a premium slot in its print magazine—the back page—to a compelling story of Christian conversion. Muslims and Mormons, football players and French atheists, even an alcoholic Baptist have all contributed to our Testimony series. In case you missed the most-read CT testimonies from 2014, here's a roundup of the top 10:
10) God's Hot Pursuit of an Armed Bank Robber
After I surrendered to the FBI, I surrendered to the Holy Spirit.
I tried to face down an overwhelming body of evidence, as well as the living God.
How I became the first-ever Christian in my family lineage.
7) How God Became Jesus—and How I Came to Faith in Him
Bart Ehrman's narrative suggests the more educated you are, the less likely you are to believe. My life proves otherwise.
Until a half-naked man showed up at my locker.
5) How a French Atheist Becomes a Theologian
Inside my own revolution.
1