Alabama police chief on pastor bound for three years in Germany: 'If we can't get Snowden back, we probably wouldn't get him back.'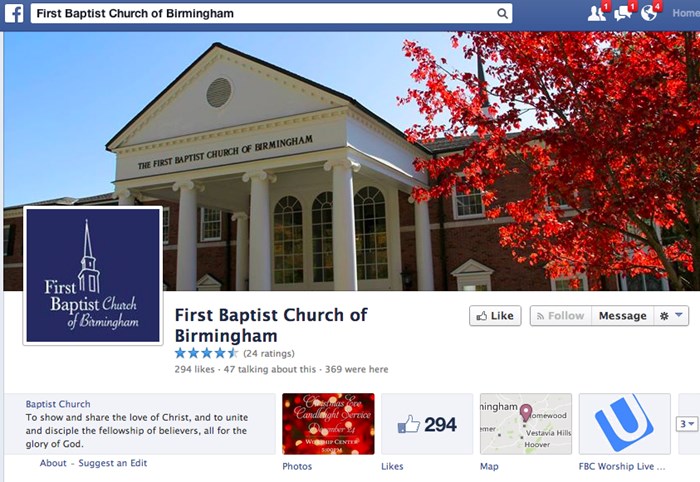 Image: Facebook screenshot
Richard Shahan was attempting to board a flight to Germany at the Nashville International Airport on New Year's Day when authorities nabbed him for allegedly killing his wife last summer, according to AL.com.
Shahan, who resigned as children and families pastor of First Baptist Church of Birmingham on December 31, had announced plans at the end of November to work with Bible Mission International in Frankfort for three years, developing teaching materials and discipleship resources for children in Kazakhstan and other post-Soviet countries.
But a "customs lookout" caused Shahan to be red-flagged in the computer system, which led to his arrest by Homeland Security agents, according to his arrest affidavit.
Police chief Jim Roberson told the press that it was important to arrest Shahan before he left the country.
"Obviously once he got over into Germany and ultimately to Russia, the chances of extraditing him are pretty nil," Roberson said. "I mean ...
1