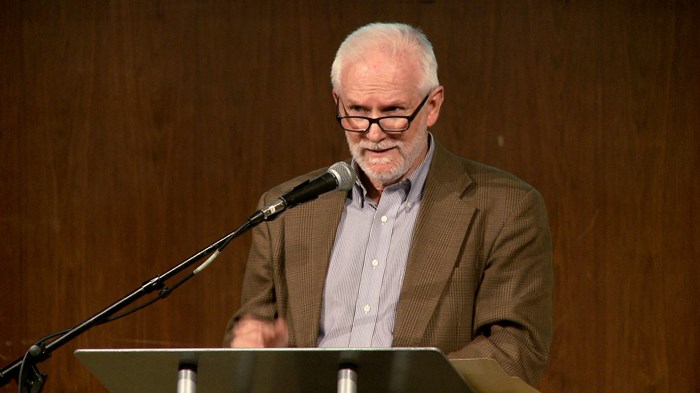 Image: Courtesy, Biola University
Biola University, La Mirada, California, today announced that Christopher Mitchell, a nationally known C.S. Lewis scholar and professor at the university's Torrey Honors Institute, has died unexpectedly. He was 63.
Today, the university's press office posted online an announcement of Mitchell's death, which occurred on the evening of July 10 while he was in Colorado visiting family.
The school said:
Mitchell, 63, joined the Biola University faculty one year ago and quickly became a beloved professor and friend to students and colleagues alike. "A careful and imaginative scholar, Chris was a person of deep faith, authentic humility, generous spirit, and resonant compassion. He will be missed," said David Nystrom, provost and senior vice president. Biola grieves the loss of this dear member of the Biola community and mourns with his family. "Though Dr. Mitchell joined Biola from Wheaton College only one year ago, he and Julie quickly became part ...
1