Leading Rabbi Nominated as First Non-Christian Religious Freedom Ambassador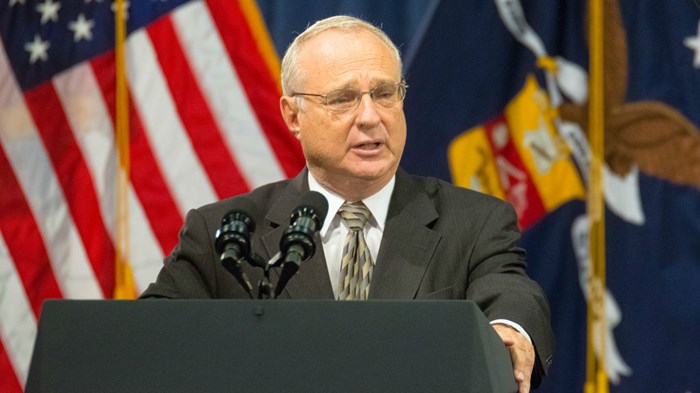 Image: US Department of Labor/Flickr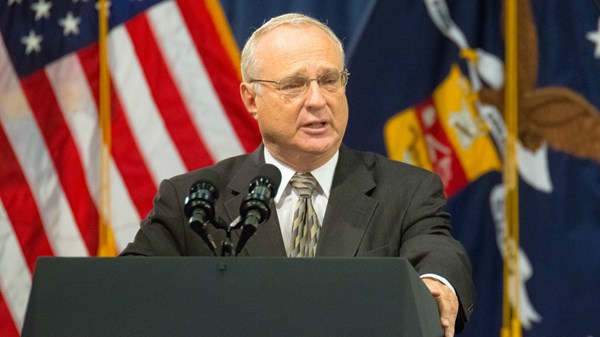 Leading Rabbi Nominated as First Non-Christian Religious ...
President Obama nominated Rabbi David Saperstein this morning to be the next—and first non-Christian—United States ambassador-at-large for international religious freedom.
The press statment said:
Today, President Barack Obama announced his intent to nominate the following individual to a key Administration post: Rabbi David Nathan Saperstein—Ambassador at Large for International Religious Freedom, Department of State. President Obama said, "I am grateful that Rabbi Saperstein has chosen to dedicate his talent to serving the American people at this important time for our country. I look forward to working with him in the months and years ahead."
The previous ambassador at large, African American pastor Suzan Johnson Cook, stepped down from the position in October 2013. This triggered great political pressure on the Obama administration to name a new ambassador-at-large quickly since religious freedom has been a contested issue in Africa, the Middle East, and Asia. Previously, Bob Seiple and John Hanford served in the position, which was created in 1998 as part of the International Religious Freedom Act.
Later today, the State Department released a major report on the state of international freedom. This is against the backdrop of ongoing conflict in Nigeria, Israel/Palestine, Iraq, and Syria—all conflicts with religious underpinnings.
Saperstein, 66, is a widely recognized figure. According to the White House:
He is director and counsel of the Religious Action Center of Reform Judaism, where he has served since 1974. He is also an Adjunct Professor of Law at Georgetown University Law Center, where he teaches First Amendment Church-State Law and Jewish Law.
Saperstein serves on a number of boards, ...
07/28/2014