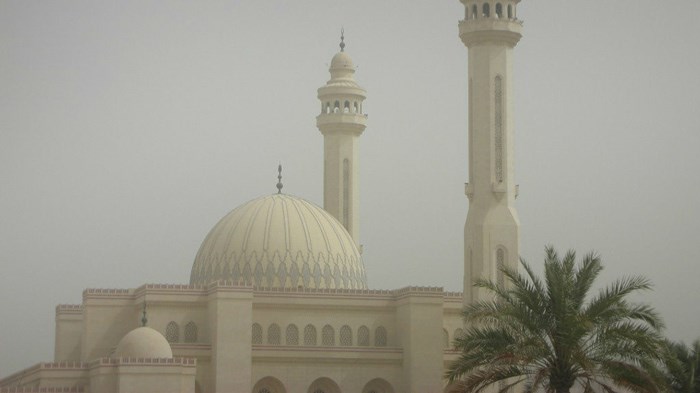 Image: Jason Rosenberg/Flickr
[Editor's note: CT incorrectly referred to Our Lady of Arabia as the "first official church" in Bahrain in its June print issue. Our Lady of Arabia is instead the first Catholic cathedral in the country.]
Bahrain, the small island country nestled between Qatar and Saudi Arabia in the Persian Gulf, will gain a Catholic cathedral, a step some see as an increased interest in Christianity in the heart of the Islamic world.
King Hamad bin Isa Al Khalifa donated land for the project recently — the only church he has done so for, Northern Arabia vicar Bishop Camillo Ballin told Real Clear Religion, though Bahrain's cathedral is not the first church that the country's rulers have supported.
"The king has a special appreciation for the Catholic Church," he said.
Our Lady of Arabia will serve the 2.5 million Catholics in the Northern Arabian Peninsula with its $30 million, 2,600-seat cathedral and auxiliary buildings.
The new Catholic cathedral ...
1