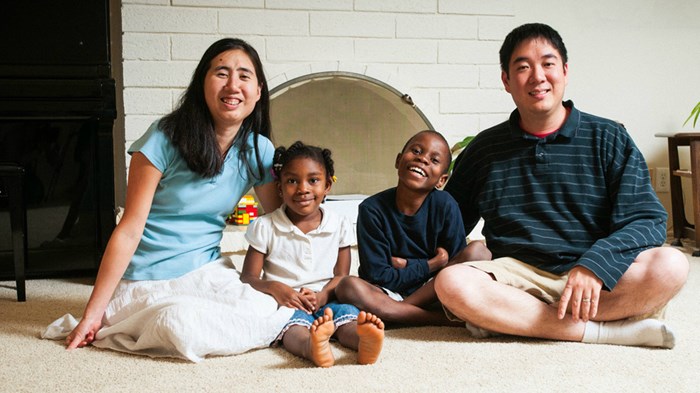 Image: Courtesy of Free Matt and Grace
An American couple living in Qatar has been convicted of the death of their adopted daughter and sentenced to three years in prison.
CT previously reported how Qatari officials accused Matthew and Grace Huang of starving Gloria, who died suddenly last January, in order to harvest her organs. Police were skeptical that American Christians would adopt children who are not "good-looking" or lack the same "hereditary traits."
The couple's defense: Gloria's history of malnutrition from her home country of Ghana had given her an eating disorder.
"We have just been wrongfully convicted and we feel as if we are being kidnapped by the Qatar judicial system," said Matthew Huang in a statement after the trial. "This verdict is wrong and appears to be nothing more than an effort to save face."
The Huangs have endured a grueling series of events since Gloria's death, including an 11-month detention before being released in November, reports ...
1