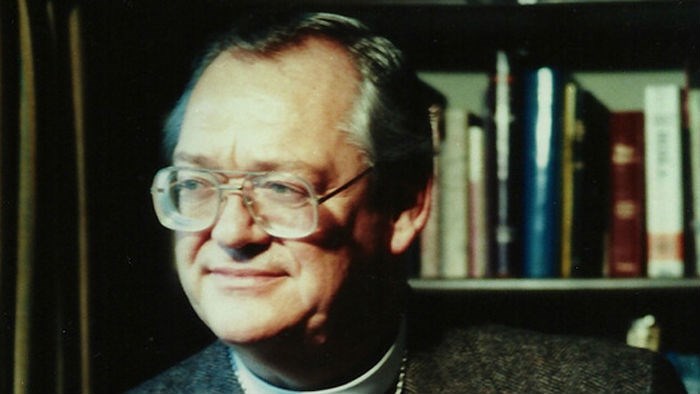 Image: Wikimedia
Everett L. "Terry" Fullam, who served as rector of St. Paul's, Darien, Conn., which became famous as a tall steeple parish in the mainline Protestant renewal movement, died today. He was 82.
News of his passing came as a result of Bishop Gregory Brewer, Episcopal Diocese of Central Florida, who tweeted this afternoon, "Just heard that Terry Fullam passed away. A generation ago he was a hero."
David Virtue, editor of Virtue Online, a news and commentary website from an conservative perspective, said Fullam experienced spiritual renewal as a result of another evangelical Episcopal priest, Dennis Bennett, and Fullam's mother.
In an interview I conducted with Fullam in 2004, he said Dennis Bennett opened him up to the work of the Holy Spirit in a more personal way and that was experientially wonderful. "I had been a believer but through his ministry I found a deeper, richer life. The other person was my mother. She was the world's finest Bible ...
1