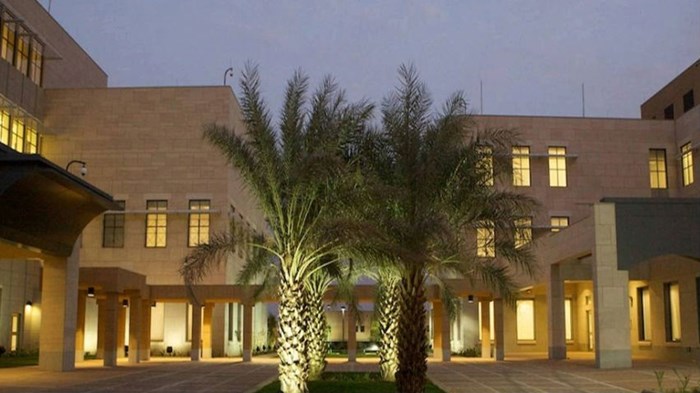 Image: U.S. State Department
Update (May 15): Given until today to recant her faith by a Sudanese court, Meriam Yahia Ibrahim instead declared she remained a Christian at today's hearing. The judge at the Public Order Court in El Haj Yousif Khartoum then confirmed her sentence of 100 lashes for adultery and death by hanging for apostasy.
"I am a Christian, and I have never been a Muslim," Ibrahim told the judge after a Muslim scholar spent 40 minutes persuading her to recant, reports Morning Star News, which first broke the news of Ibrahim's case. In response, the judge told her, "The court has sentenced you to be hanged till you are dead."
However, the sentence is to be carried out two years after her second child's birth later this month, not shortly after the birth as previously reported.
Christian Solidarity Worldwide confirmed the death sentence in the case drawing international attention, calling the ruling a "violation of the Sudanese Constitution and of international ...
1