175 Leaders Urge U.S. Support in Christianity's Historical Heartland; Egyptian Churches Not So Sure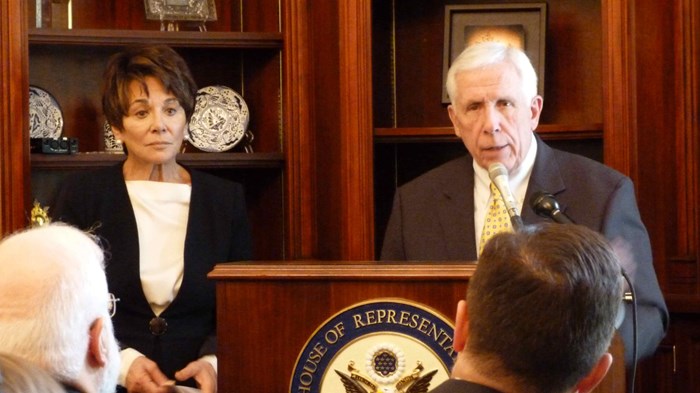 Image: The Ethics & Religious Liberty Commission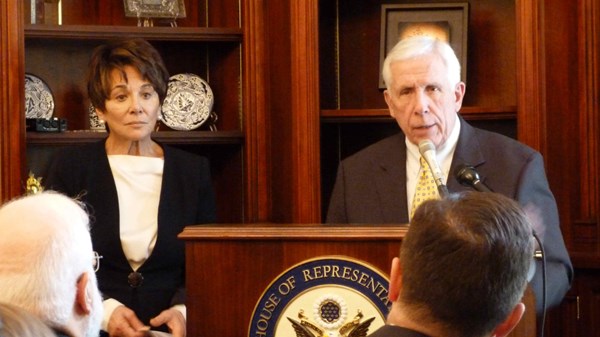 175 Leaders Urge U.S. Support in Christianity's Historical ...
More than 175 Christian leaders crossed denominational and political divides this week to urge the United States government to do more to help the rapidly diminishing, historic Christian populations of Syria, Iraq, and Egypt.
The solidarity pledge—signed by National Association of Evangelicals (NAE) president Leith Anderson, Focus on the Family founder James Dobson, Southern Baptist Theological Seminary president Al Mohler, and Samaritan's Purse president Franklin Graham, among other prominent names—presented on Capitol Hill asks for the appointment of a special envoy on Middle East Religious Minorities, a review of foreign aid, and refugee and reconstruction assistance. (Full text and signatories at bottom.)
"These defenseless religious communities are facing an existential crisis, which threatens their very survival in the lands they have inhabited for centuries," said Rep. Frank Wolf (R-VA), a longtime religious freedom advocate who helped create the U.S. Commission on International Religious Freedom (USCIRF) in 1998. "The faith leaders … recognize that unless the American church begins to champion this cause, the foreign policy establishment will hardly lead the way. They are committing to be their 'brother's keeper,' whether in Nineveh, Cairo or Homs."
Wolf and Rep. Anna Eshoo (D-CA), co-chairs of the Religious Minorities in the Middle East caucus, have called for the creation of a special envoy to the region to monitor the status of religious minorities and relay their grievances. The U.S. House approved their bill in September 2013. It has not yet come to a vote in the U.S. Senate.
Egypt, Iraq, and Syria are among the eight countries that should be added to the State ...
05/09/2014