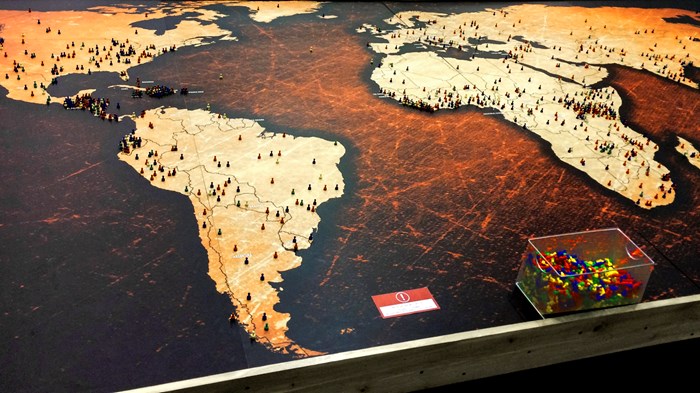 Image: Courtesy of Kristen Miele
After contracting the world's most deadly virus while serving as medical missionaries in Liberia, both Kent Brantly of Samaritan's Purse and Nancy Writebol of SIM became household names—as did Ebola itself.
They survived. As did Rick Sacra, an SIM missionary doctor from Massachusetts also serving in Liberia. But this week, Martin Salia, a Maryland surgeon serving in a United Methodist hospital in his native Sierra Leone, did not.
He joined the World Health Organization's tally of 329 health care workers (out of 584 infected) who have died from Ebola so far. The disease has now killed more than 5,400 people out of 15,000-plus reported cases—mostly in Liberia, Sierra Leone, and Guinea.
Brantly, Sacra, and Salia were all affiliated with the Christian Medical and Dental Association (CMDA), which reports a surge in interest in medical missions. But will we see another Brantly? Christian ministries are no longer letting American physicians get so close to ...
1