13 Million Flee Religion-Linked Conflicts Worldwide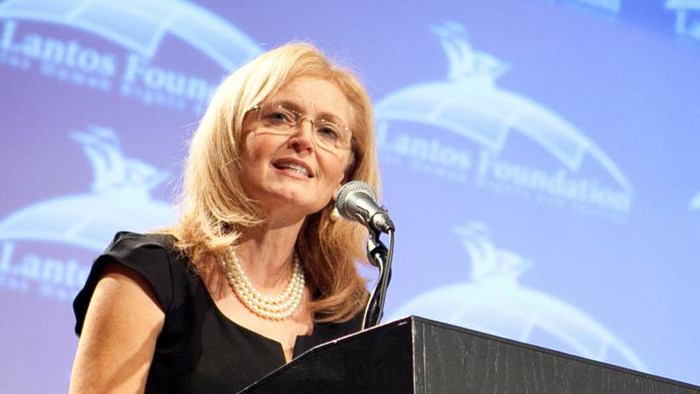 Image: Lantos Foundation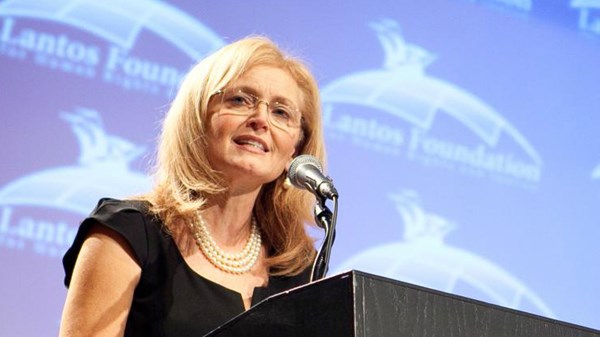 13 Million Flee Religion-Linked Conflicts Worldwide
More than 13 million people worldwide have fled conflicts and crises in which religion has been a key factor, according to the 2015 report from the US Commission on International Religious Freedom (USCIRF).
The annual report released today reveals that most of the 13 million people displaced are from seven nations: Syria, Iraq, Nigeria, Central African Republic (CAR), Eritrea, Burma, and Afghanistan.
"Not a day goes by without at least one country from these lists appearing on the front page of a major newspaper," USCIRF chair Katrina Lantos Swett said in a press statement. She noted:
Humanitarian crises fueled by waves of terror, intimidation, and violence have engulfed an alarming number of countries over the past year. All nations should care about abuses beyond their borders not only for humanitarian reasons but because what goes on in other nations rarely remains there. In the long run, there is only one permanent guarantor of the safety, security and survival of the persecuted and vulnerable. It is the full recognition of religious freedom.
The commission's top recommendation to address the surge in displaced people is that the US government should raise the ceiling on the number of refugees resettled from 70,000 to at least 100,000, with "additional reserves" for the Middle East.
But resettling Middle East Christians overseas has been controversial for years, as the overall population of Christians in the region dwindles. In response to the persistent exodus of Christians, Gregory III Laham, the Greek Catholic patriarch of Antioch and All the East, proclaimed in a 2013 letter to his followers, "Stay here! Don't emigrate! Despite all the difficulties, destroyed churches, abandoned ...
04/29/2015