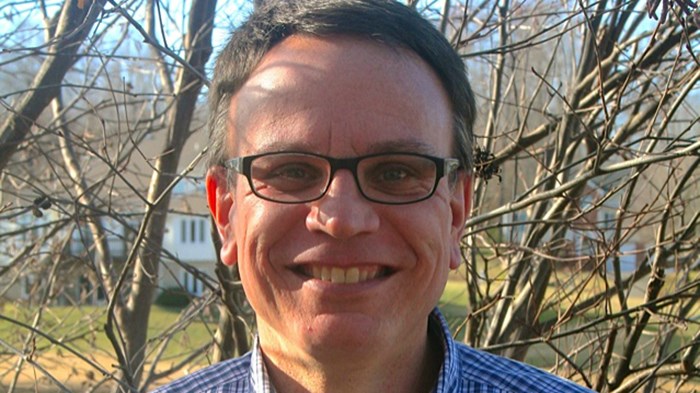 Image: GRACE
Imagine you are the elderly wife of a low-level missionary at a remote Christian hospital and elementary school in the developing world.
By happenstance, you witness the highly esteemed chief physician repeatedly spending long hours alone with a young girl in a private area of the mission compound. You suspect child sexual abuse and sound the alarm, but no one believes you. Your colleagues shun and ostracize you until you leave the mission field. Years later, you discover your suspicions were right and the physician is convicted for sexual abuse and sentenced to years in prison.
This is the fictitious scenario that former child sexual abuse prosecutor, Boz Tchividjian, spells out in a new law review article, "Catching American Sex Offenders Overseas: A proposal for a federal international mandated reporting law."
Tchividjian, founder of GRACE (Godly Response to Abuse in the Christian Environment), believes that many active sexual abusers overseas will continue to go ...
1