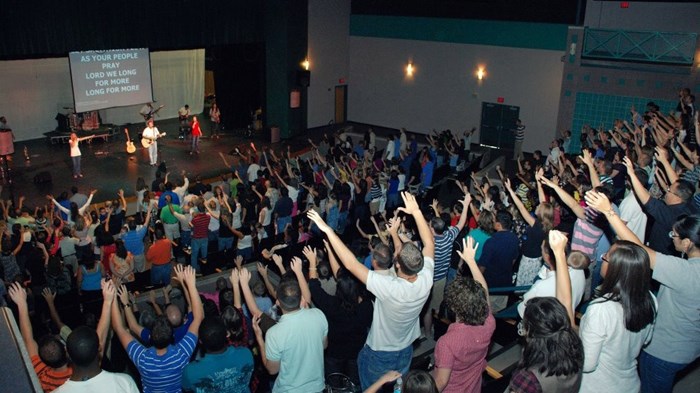 Update (Apr. 8): Faith Christian Church, a controversial Arizona church accused by former members of being a cult, has resigned from the Evangelical Council for Financial Accountability (ECFA). The resignation was voluntary, according to the ECFA website.
Previously reported:
The religious council of the University of Arizona unanimously voted to ban three clubs affiliated with Faith Christian Church, a ministry that some former members have described as a cult.
"The number, seriousness, and pattern of red flags raised compel URC members to no longer believe that Faith Christian Church and its affiliates operate at the highest level of integrity, transparency, safety for students, and respect for students, standards required for URC membership," said the University Religious Council. "This has come to light via numerous letters and testimonies recently sent to URC members which have brought to a head historic and current concerns related to the campus activities ...
1