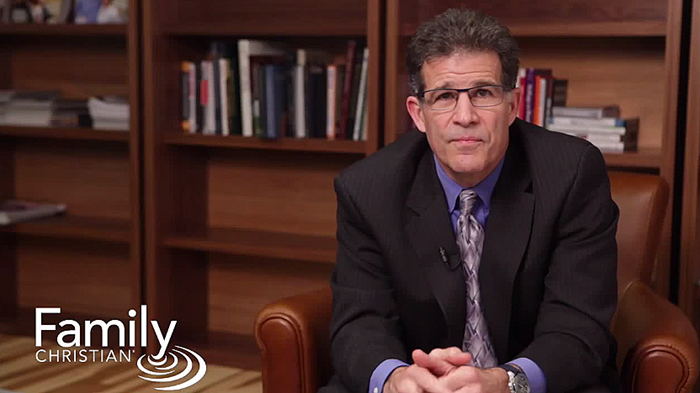 Image: Family Christian / YouTube
The nation's largest Christian retail chain will remain open after a bankruptcy judge approved the sale of the troubled company today.
After six months of wrangling in bankruptcy court, Grand Rapids-based Family Christian Stores will be sold debt-free to FCS Acquisitions for between $52.4 and $55.7 million, according to MLive.
The move will cost creditors millions of dollars but will keep more than 200 bookstores open as venues for publishers and vendors to sell products in the future.
The plan was approved by Judge John Gregg Tuesday morning.
"We have a sovereign God who has a plan for Family Christian," said CEO Chuck Bengochea, adding that the chain will probably close a dozen stores in the next few months. "We have been through dark days and now we can celebrate."
Family Christian—which will be renamed FCO, LLC—was able to shed more than $127 million in debt.
On Friday, Family Christian Stores' creditors, many of them Christian ...
1