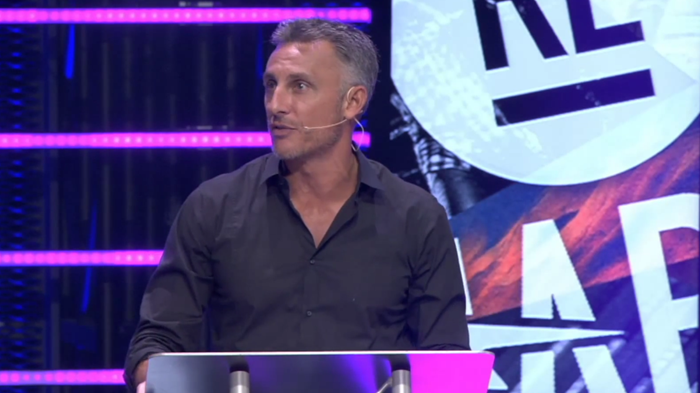 UPDATE (Sept. 4): Willow Creek Presbyterian Church in Winter Springs, Florida, (unrelated to Willow Creek Community Church, South Barrington, Illinois) has hired Tullian Tchividjian as that congregation's director of ministry development.
On August 30, on his Twitter account, Tchividjian first announced his connection to the congregation, which later disclosed it had hired him in a support role, but not as a teaching elder.
"The position offered to Tullian does not involve responsibilities unique to the office of teaching elder (or pastor). His work will be as a support staff member," said Kevin Labby, pastor of Willow Creek, Winter Springs, in comments posted on Patheos.com.
"Tullian is not new to our church family. He and his family attended Willow Creek years ago, during his seminary studies. We simply want to care and help provide for him and, by extension, his family . . . We sense genuine confession and contrition from Tullian, and are eager to welcome ...
1