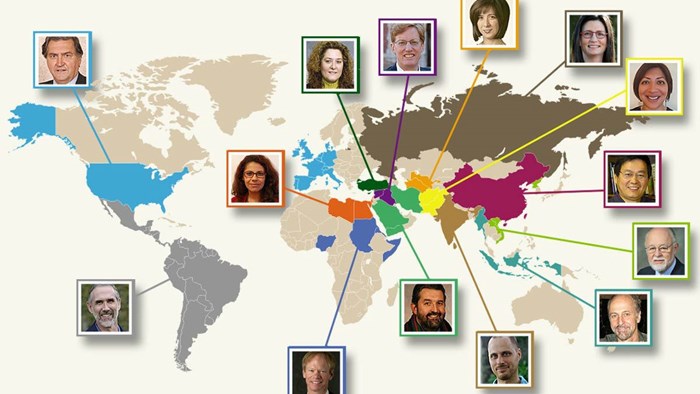 Image: Under Caesar's Sword
From demolished church crosses in China to beheaded believers in Libya, the persecution of Christians regularly drew international media attention this past year.
It also caught the attention of researchers, who spent three years and $1.1 million compiling "the world's first systematic global investigation into the responses of Christian communities to the violation of their religious freedom."
Last week in Rome, scholars—gathered by the University of Notre Dame's Center for Civil and Human Rights and the Religious Freedom Project at Georgetown University's Berkley Center for Religion, Peace, and World Affairs—presented their findings at the Under Caesar's Sword conference.
"By now, the scale of Christian persecution has been amply documented," stated Thomas Farr, director of the Religious Freedom Project. "But nobody has examined systematically and globally what these communities do when they are under massive repression. Do ...
1