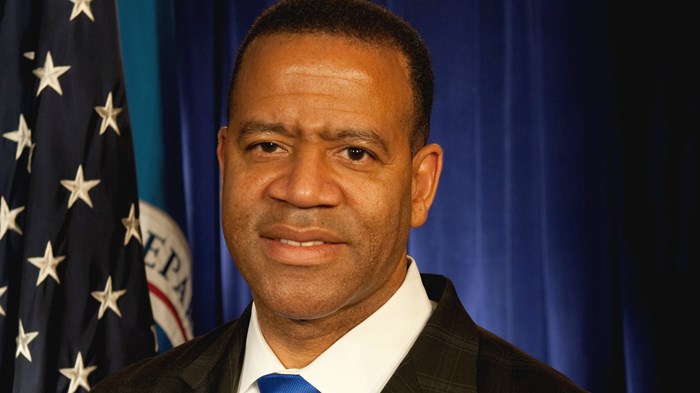 Image: Federal Emergency Management Agency
Atlanta's fire chief lost his job this week, after the mayor called his beliefs on homosexuality "inconsistent" with the work of the city.
Kelvin Cochran was suspended for 30 days then fired, following complaints that he promoted antigay views in a 2013 self-published Christian book.
A 34-year veteran of various fire departments (including a 2009 stint as President Obama's pick for the nation's fire administrator) and deacon at a Southern Baptist megachurch, Cochran wrote Who Told You That You Were Naked? aimed at Christian men and titled after God's after the Fall.
The book mentions his belief that sex was designed by God for a man and a woman.
A year later, when the book came to the attention of city officials, Mayor Kasim Reed said he worried that Cochran's positions in the book would lead to accusations of discrimination.
"I want to be clear that the material in Chief Cochran's book is not representative of my personal beliefs, and is inconsistent ...
1