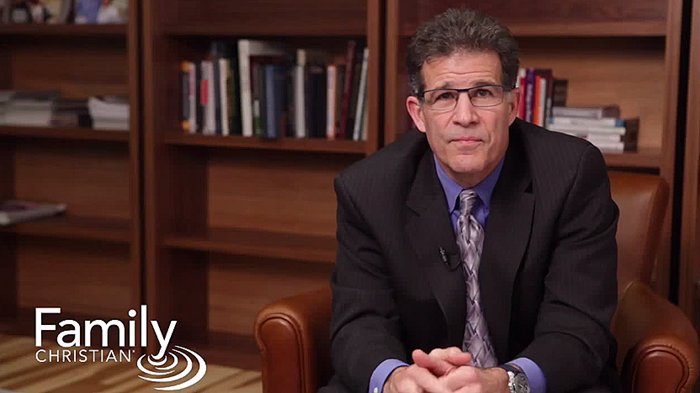 Image: Family Christian/YouTube
In a fight for its financial life, the nation's largest Christian bookstore chain is trying a new strategy.
After a failed attempt last month to sell itself to to FCS Acquisition, a subsidiary of the chain's parent company, Family Christian Stores asked a bankruptcy judge to let its creditors decide whether the same sale should go through.
The previous sale was rejected by judge John T. Gregg, who called FCS Acquisition an "indisputable insider" and the process "prolonged, controversial, and contested."
While Family Christian "diligently pursued consensual resolutions" and showed itself to be "transparent and extremely forthcoming with information," the auction itself "suffered from mistakes" and Family Christian "failed to articulate a sound business justification for the sale to any of the bidders," Gregg said.
Today, Gregg said yes to a new plan that could bring the troubled retailer's ...
1