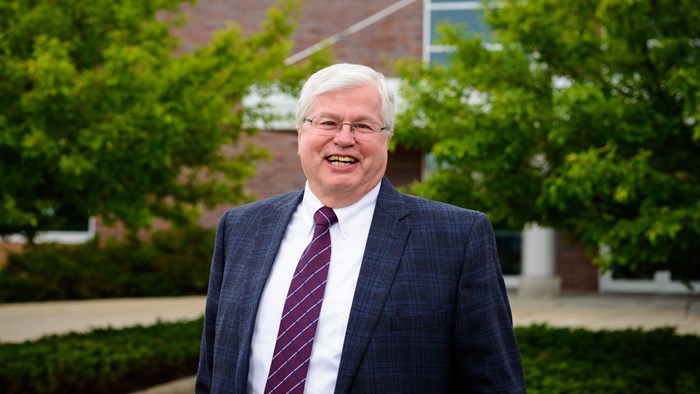 Image: InterVarsity Christian Fellowship
While the longtime leader of campus ministry InterVarsity Christian Fellowship steps down to start cancer treatment, a fellow executive will serve as interim president.
One of the nation's largest campus ministry organizations announced Monday that its senior vice president and director of collegiate ministries, Jim Lundgren, will replace Alec Hill, who served as president for 14 years before being diagnosed with bone cancer.
"With all of you, I am saddened by Alec's illness and his need to leave his presidency prematurely. When InterVarsity's Board asked me to serve as the interim president until the next president is chosen, Mary Beth and I experienced God's call to say yes," Lundgren said in a statement. "I look forward to serving InterVarsity and keeping our focus on Christ's mission on campus."
The transition comes in the midst of a time of reinvention for InterVarsity, as campuses across the country begin to challenge ...
1