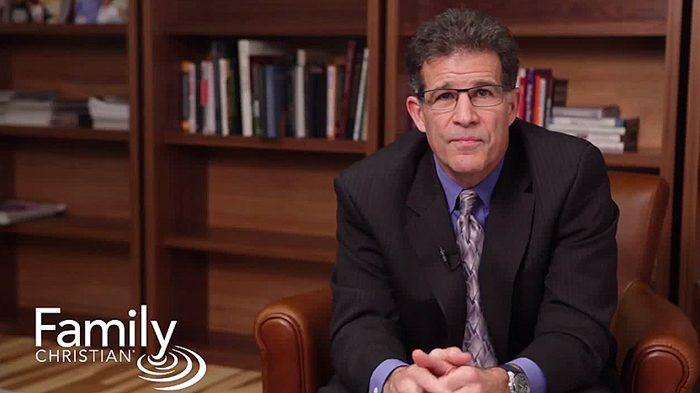 Image: Family Christian / YouTube
[Updated with official FCS statement]
The nation's largest chain of Christian retail stores has withdrawn its initial bankruptcy plan, according to a court filing yesterday.
The decision by Family Christian Stores (FCS) comes after dozens of Christian publishers sued the ministry over $20 million of consignment inventory, and both the US Trustee and creditors committee objected to how the proposed sale plan would allegedly benefit one of FCS' owners.
The president and CEO of FCS, Chuck Bengochea, told CT that the proposed buyer of the struggling chain—Family Christian Acquisitions, a new subsidiary of FCS' non-profit parent ministry, Family Christian Ministries—has withdrawn its bid to purchase FCS' assets under Section 363 of Chapter 11 of the US Bankruptcy Code.
"The stewards of the ministry have done this out of love for the mission of [FCS]," said Bengochea. "We believe that this will help to satisfy certain objections of the Creditors ...
1